Here at WTF1, we quite like seeing recovery drives – especially when you know the driver will fly through the field. And that's exactly what happened with Max Verstappen on Sunday at the Saudi Arabian GP. From 15th on the grid to P2 on the podium, not bad for the World Champion. 
Although, Max himself wasn't particularly thrilled about it.
In the press conference after the race, he said: "Of course, I recovered to second, which is good. And of course, in general, the whole feeling in the team, everyone is happy.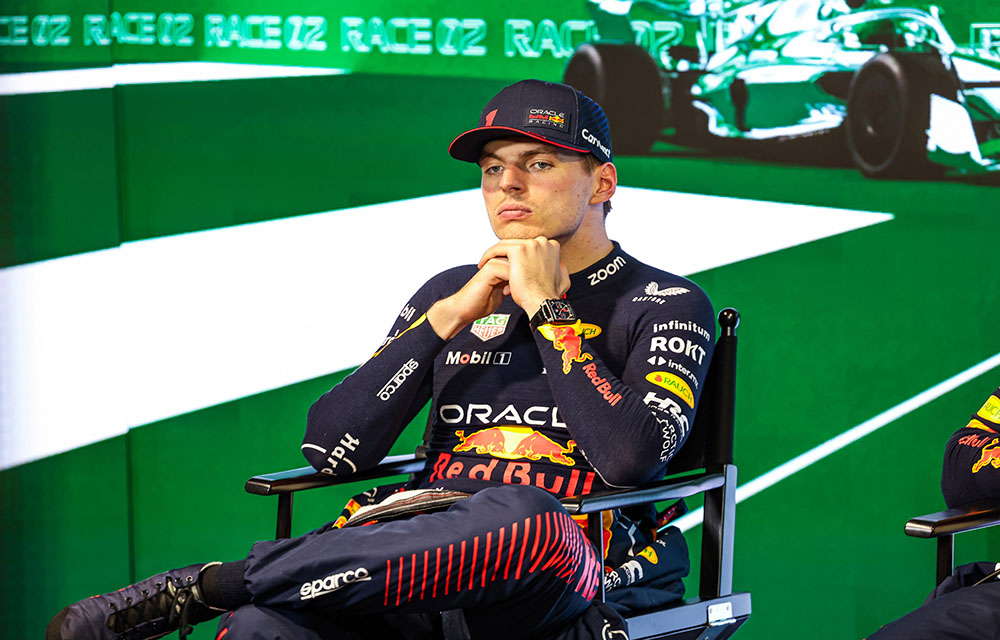 "But personally, I'm not happy. Because I'm not here to be second, especially when you are working very hard also back at the factory to make sure that you arrive here in a good state, and basically making sure that everything is spot on.
"And then yeah, you have to do a recovery race, which I like – I mean, I don't mind doing it, but when you're fighting for a championship and especially, you know, when it looks like it's just between two cars, we have to make sure that also the two cars are reliable."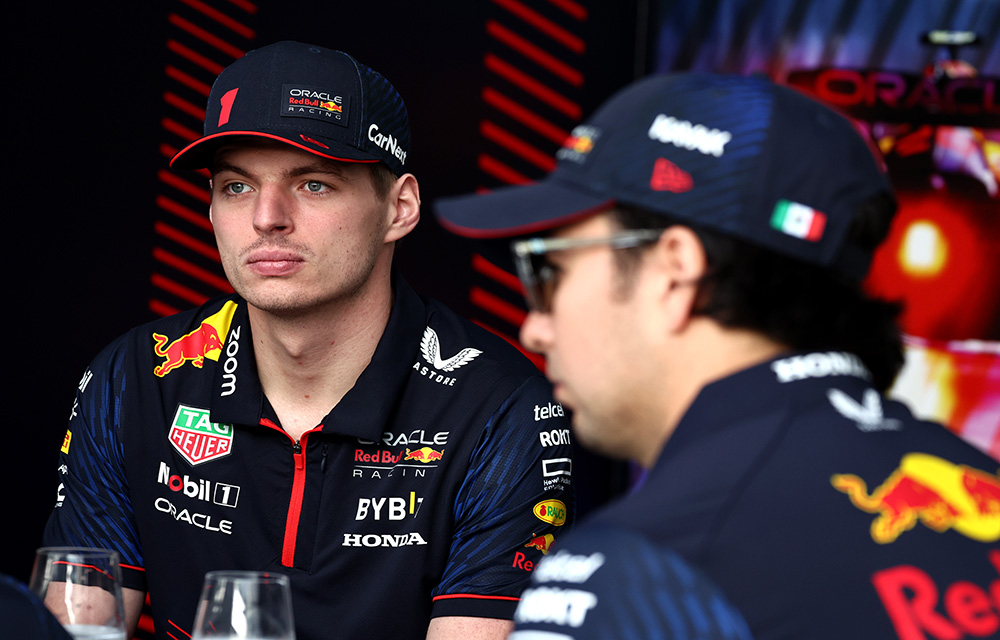 It's clear that Max was frustrated with not taking home another win, especially when it was through no fault of his own, and these quotes definitely give us 'I would've won if it wasn't for the car failure in qualifying' vibes 😅
Verstappen did go on to secure the fastest lap and keep his lead in the championship standings. Perez, who was under the impression they were both told to stay within the target lap time, wasn't too happy about that either. Though, Horner insists they were both free to push.
The phrase 'you can't keep everyone happy' has never been so true 😬