WELL, WELL, WELL… THAT WAS UNEXPECTED. We honestly went into the Jeddah qualifying session fully expecting another VER-PER-ALO, which seems to have become the new HAM-BOT-VER we all came to know and love.
BUT THAT DIDN'T HAPPEN.
Unfortunately for Max, he had a disappointing end to his qualifying session. He was heard telling his team on the radio, "I have a problem, an engine problem" as he slowed, crawling back to the pitlane.
Red Bull confirmed that his driveshaft had broken, which meant that Max jumped out of his car in P15 and ended his qualifying unexpectedly early.
Q2 Final Update: Driveshaft mechanical failure confirmed for Car 1.

— Oracle Red Bull Racing (@redbullracing) March 18, 2023
Of course, it's Max Verstappen. In an EXTREMELY quick RB19. Fans on social media are still convinced he could win the race from there – even at a street circuit like Jeddah 😮
But speaking to media including The Race, when asked what's possible for tomorrow, he said: "The car has been really quick all weekend, every time also I went out, the car has been working really well, felt comfortable.
"I'm sure that we can move forward. I do think that trying to win the race is a bit of a stretch because of the management that needs to happen on the tyres, and everyone just seems to drive to a certain pace.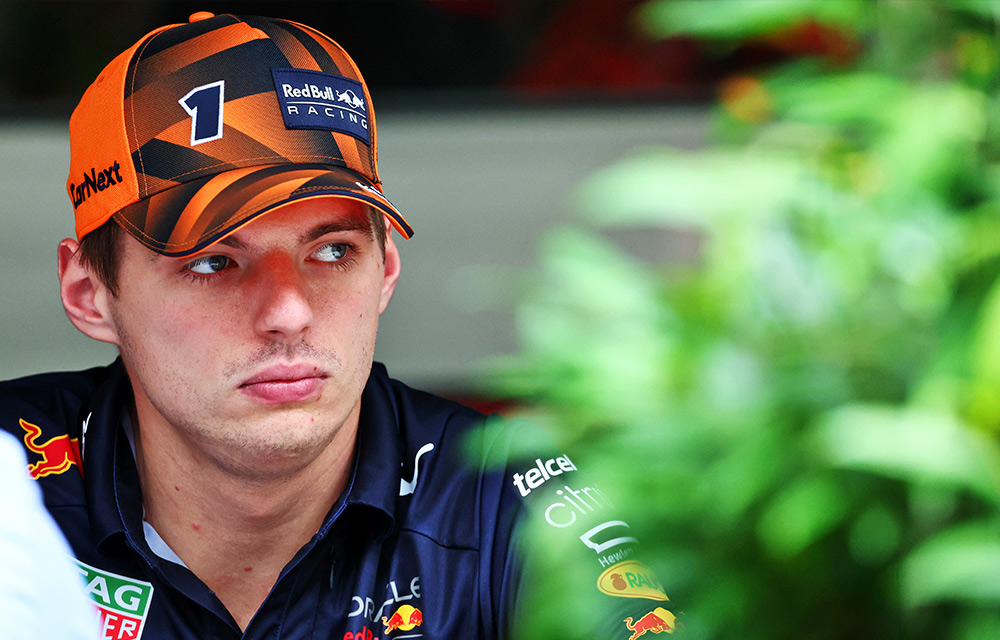 "But we'll try to recover as much as we can. I know it's a long season, so a lot of things can happen."
Okay, so he thinks he may be unable to get up to the top spot, but what about a podium?
"Yeah, if everything works well on the first lap, I think we can move quite far forward. But, yeah, have to wait and see how far we can reach."
We don't wish for any driver to have mechanical issues but boy, it'll be exciting to see Max climb through the field in the race! 🤩
Do you think Max is in for a chance of winning tomorrow?