Max Verstappen has hit back at fiery comments made in the paddock by Mercedes and Ferrari at this weekend's Singapore Grand Prix. According to rumours, Red Bull may not have complied with the 2021 budget cap of $145million, but this is all still speculation. 
Mercedes team boss Toto Wolff told SkyF1 that the rumour was an 'open secret' in the paddock. At the same time, Ferrari Racing Director, Laurent Mekies, demanded a 'transparent and severe' response from the FIA if any teams are found to have breached the 2021 budget cap.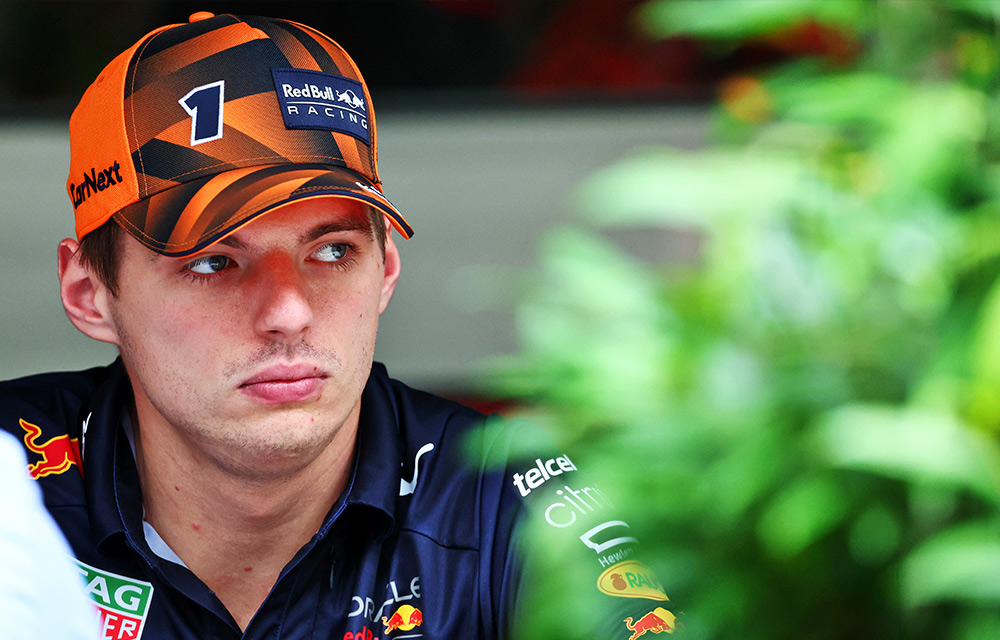 "I know where it [the speculation] comes from, so for me, it's OK," Verstappen said, speaking to media, including The Race.
"What I hear from the team, yes [I'm confident]."
While the FIA have not officially completed the process of checking if spending from the teams in 2021 lined up with the regulation, publications like The Race expect that the FIA will soon reveal that two teams did not comply with the $145million cap.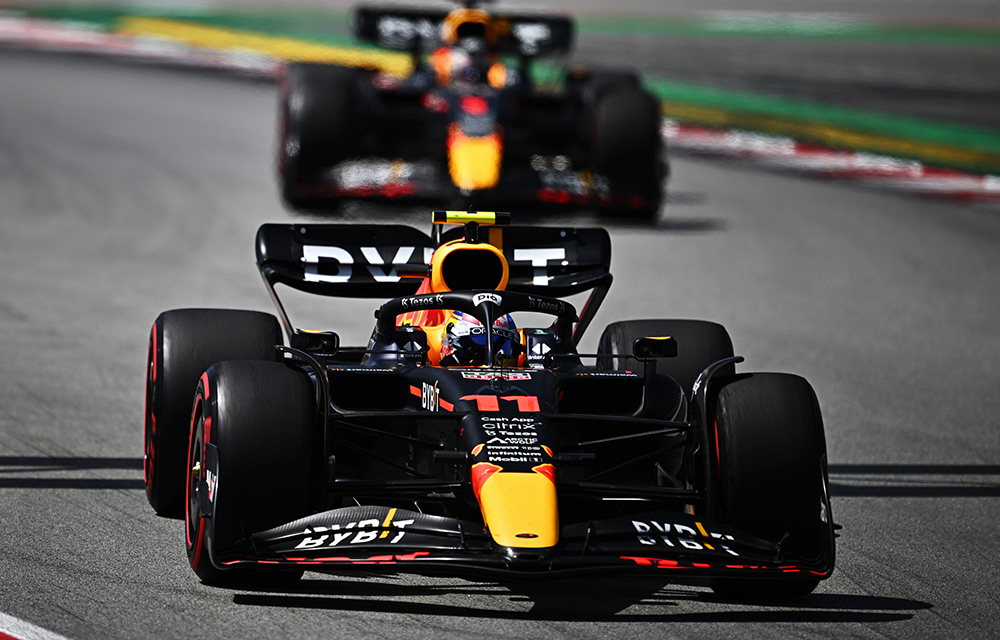 "Of course, then other teams started to talk about it when they had no information.
"I find that a bit silly. Just keep your mouths shut."
Red Bull team boss, Christian Horner, echoed Max's words on Friday, labelling the rumours as "hugely defamatory".
What action do you think the FIA will take if the rumours are true?