For the second year in a row, the final qualifying session in Monaco ended under red flags. According to Max Verstappen, the responsible drivers need to be penalised – even if it's your own teammate!
Verstappen was improving during his final run in Q3 before his teammate Sergio Perez forced red flags to fly after a crash at Portier.
This is the second year in a row that the Dutchman has been denied a chance to improve, after Charles Leclerc crashed on the final flying lap during last season's visit to Monaco.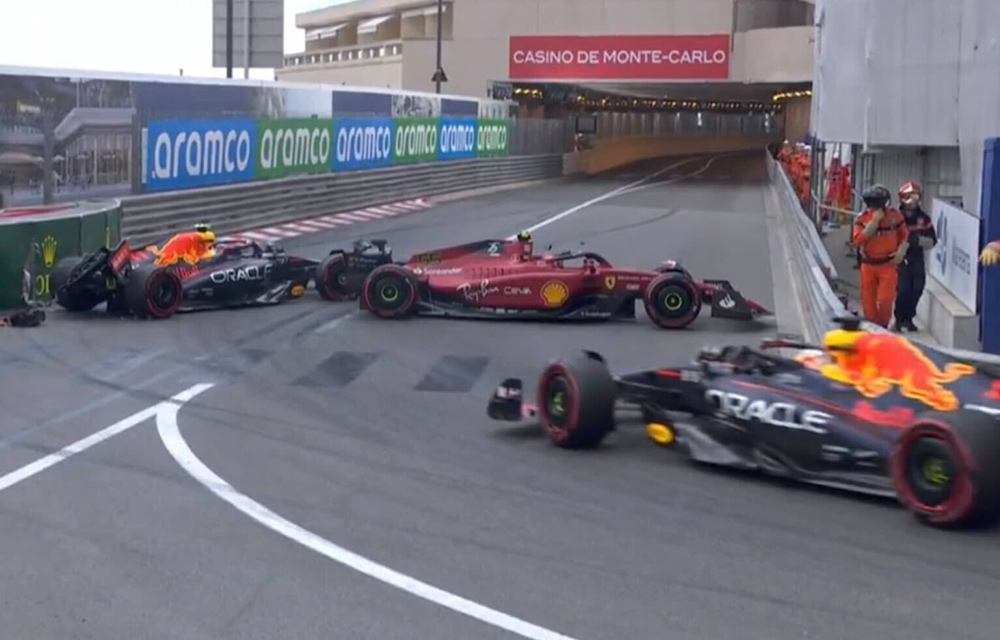 Speaking on this year's event, he said, "It is irritating and a pity, of course, that the one who put it in the wall was my teammate. 
"But in the end, you don't get a penalty for that. 
"So if you know you have a good first run, then you can think 'ah well, you know what, I'll park it and tactically send it into the wall'. You could do that."
Nico Rosberg was accused of exactly that in 2014 when he conveniently 'parked' his Mercedes in a small run-off area near Mirabeau. The incident meant the yellow flags were waved, and Lewis Hamilton was forced to abort his flying lap.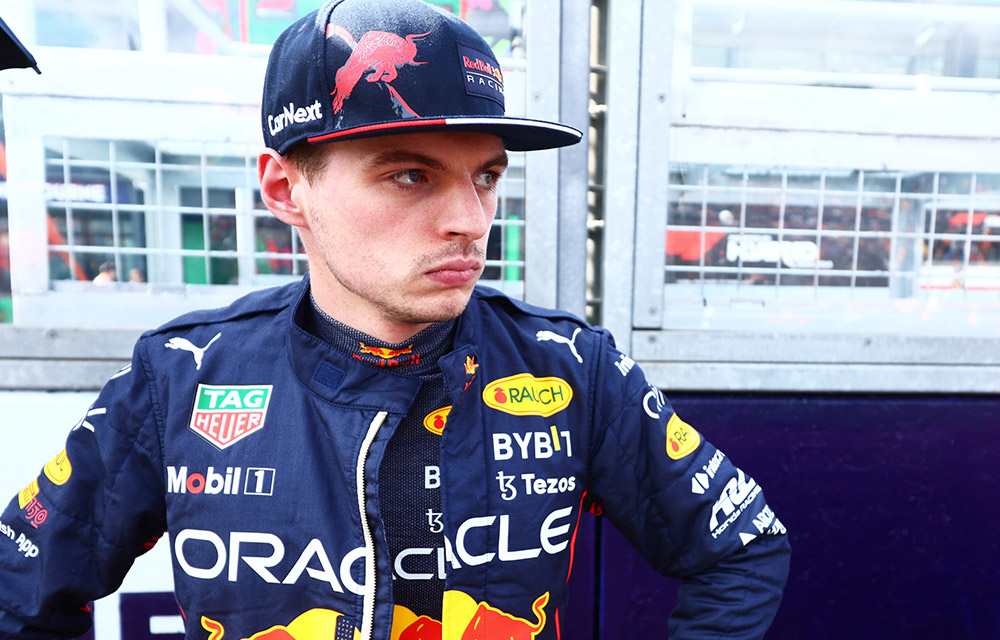 Max Verstappen continued to say that he and his team had been working with the FIA to fix the issue. 
"That's something we've been working on for a while," he added. "It's painful, but it's nice for the person who hangs it in the wall. But for me, it's a bummer, of course."
So, should the FIA implement a new red flag penalty? Let us know in the comments.