Racing life must be pretty good for Max Verstappen right now. Four wins in a row, 225 straight laps led and now tying Ayrton Senna for fourth on the all-time F1 wins list. But besides that infamous Aston Martin pitstop blunder in Monaco, the thing that's brought us closest to Verstappen losing his winning streak may just surprise you.
Yes, it's true – Max Verstappen really did hit a bird during the Canadian GP, and (forgive us if you're eating breakfast while reading this), it got trapped in his Red Bull's brake duct for the majority of the race.
In a media scrum that included The Race, Red Bull boss Christian Horner shared the… *grim* details. 🤢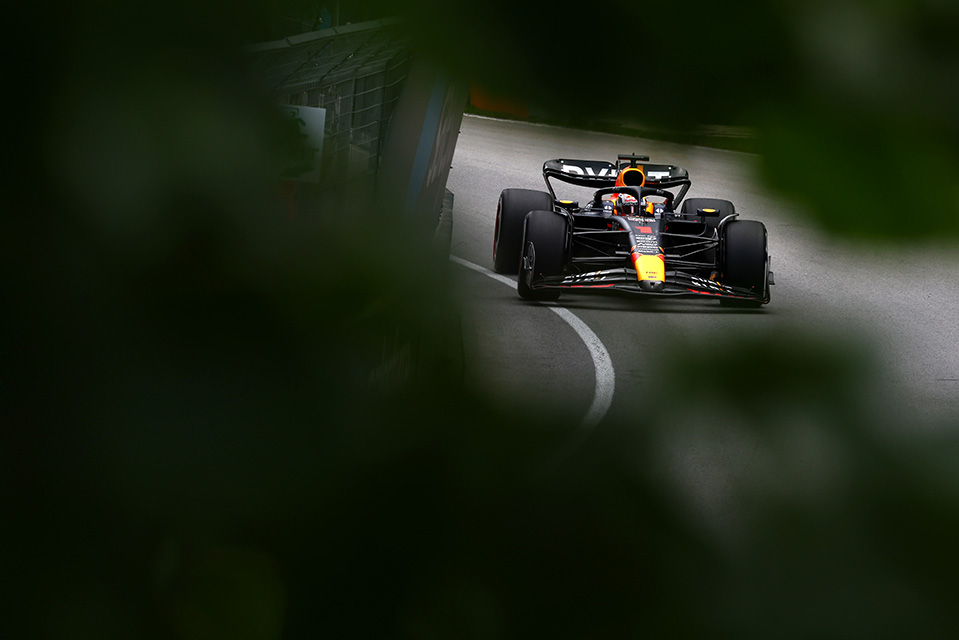 "The biggest moment he had was hitting a bird that did half the race behind the front right brake duct," Horner explained. "A very, very controlled race by him."
When asked if the bird remained there for the whole race, Horner added "Yes, the remains of the bird." (Editor's Note: Thanks to the press members in Canada for asking for more details about the dead bird. /sarcasm)
Sadly, hitting wildlife is fairly common in motorsport. This time last year at this very track, Nicholas Latifi committed a war crime by running over a groundhog. If you like two wheels, MotoGP rider Andrea Iannone went viral for headbutting a seagull during the 2015 Australian GP.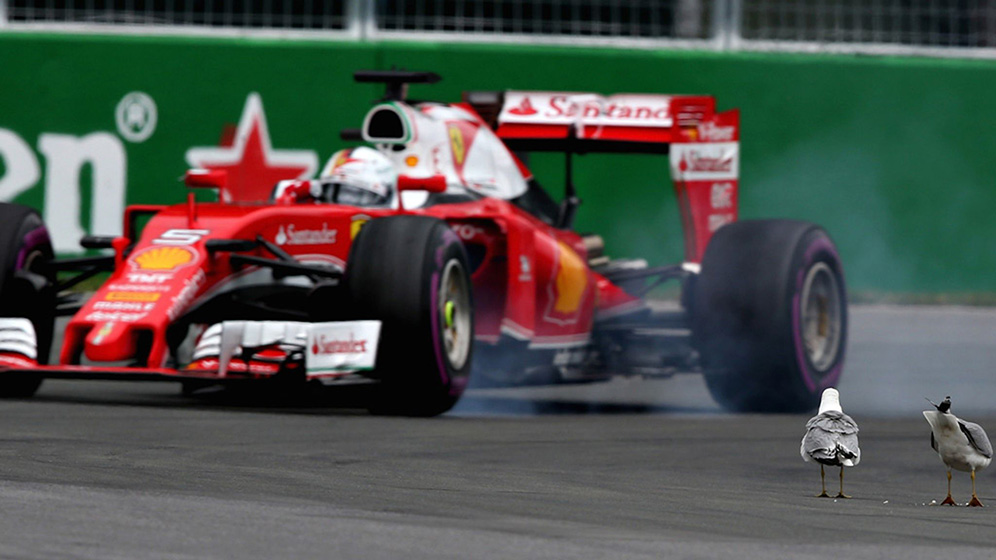 And who could forget the famous time when Sebastian Vettel and Lewis Hamilton got into a playful argument over Seb swerving out of the way to avoid running over some seagulls! We miss Seb, our environmentally caring King.
Still, says a lot about the state of the field when the nearest Max has come to losing in the last two months, had been via a bird rather than another racing car!
Any other famous wildlife moments in F1? Let us know in the comments!