There is no denying that Formula 1 has changed in certain ways over the years. It's grown as a sport, expanding its audience to a whole other level that sometimes can be quite difficult to comprehend 🤯
Because of this growth, the sport is bigger than ever as we travel to a massive 24 circuits around the world.
This weekend, F1's having an inaugural race around the astonishing Las Vegas strip, at a street circuit which is shaped like an upside-down pig 🐖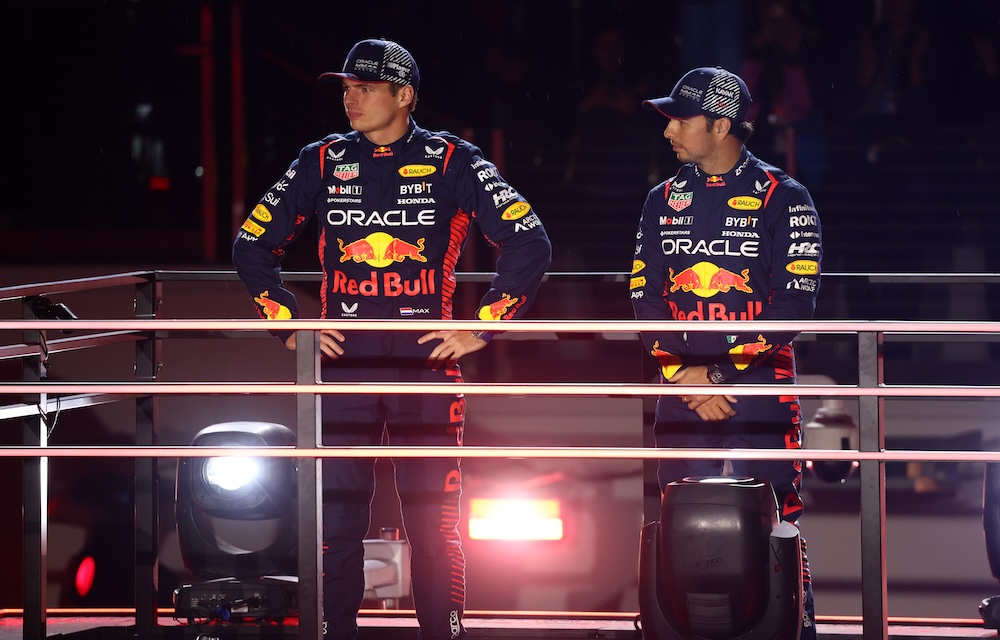 And while that's quite the achievement, it isn't to everyone's liking. Take champion Max Verstappen – who had already expressed his dismay with the "show" that surrounds Vegas, and has now doubled down with a passionate speech on what he thinks about events of this kind in general.
"I feel like, of course, a kind of show element is important, but I lack emotion, and for me, when I was a little kid, it was about the emotion of the sport that I fell in love with, and not the show of the sport around it.
"I think as a real racer, that shouldn't really matter. I mean a car, first of all, a racing car, a Formula 1 car anyway on a street circuit, I think, doesn't really come alive. It's not that exciting. I think it's more about just proper racetracks.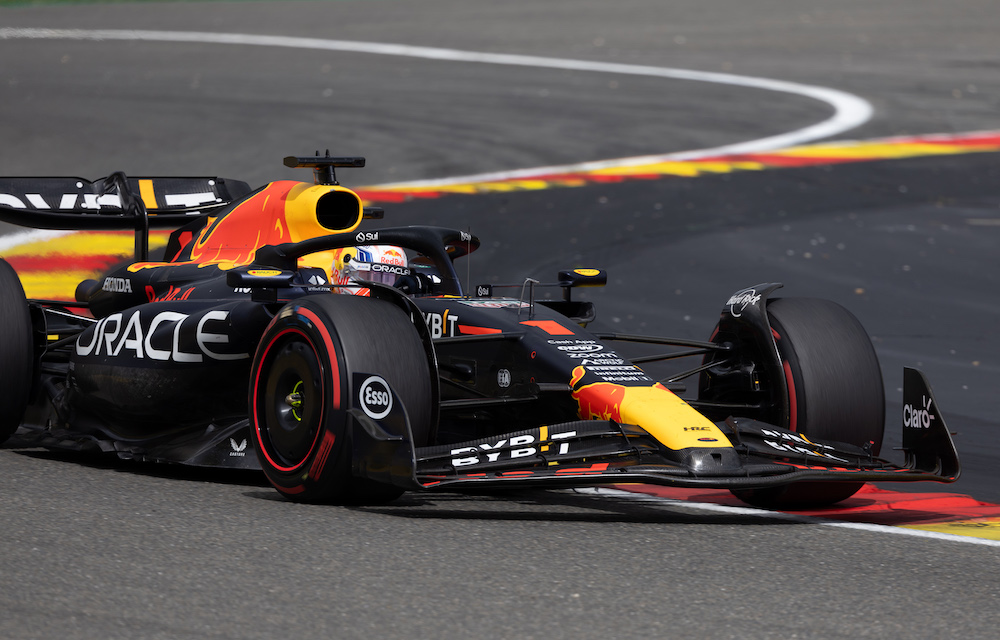 "When you go to Spa, Monza, you know, these kind of places they have a lot of emotion and passion, and for me, seeing the fans there is incredible – and for us as well, when I jump in the car there, I'm fired up, and I love driving around these kind of places."
The addition of more street circuits hasn't always been popular with fans. With more street tracks joining the calendar, they are increasingly squeezing classic venues off the schedule. Verstappen explained that he'd like F1 to invest more time into the actual sport and what each driver and team are trying to achieve, rather than improving the "show."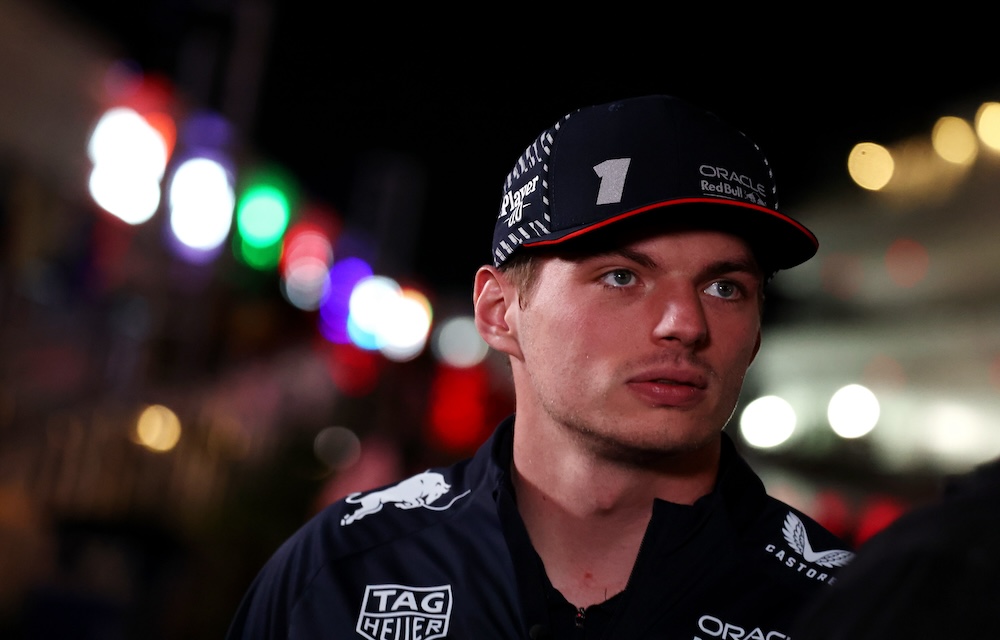 He said: "I think it's more important that you actually make them understand what we do as a sport because most of them just come to have a party, drink, see a DJ play or a performance act.
"I can do that all over the world, I can go to Ibiza and get completely s**tfaced and have a good time, but that's what happens.
"Actually people, they come, and they become fans of what, they maybe want to see their favourite artist and have a few drinks with their mates and then go out and have a crazy night out, but they don't actually understand what we're doing, what we're putting on the line to perform."
Does Verstappen have a point here?