Following Sebastian Vettel's retirement announcement, many have come up with suggestions as to what the four-time World Champion may do next.  Beekeeping? F1 Pundit? Instagram influencer?
No, not yet at least – Vettel revealed that he has ambitions to swap brake dust for sawdust 🪵
Speaking in an interview with the German national weekly newspaper, Die Zeit, Vettel said, "I really like tinkering with wood. Who knows, maybe I'll do an apprenticeship as a carpenter. Maybe I'll just build chairs. I like farming. That interested me more and more in the past few years."
Seb's father is also a carpenter by trade, so an apprenticeship in carpentry is possibly a way of spending more time with his Dad, Norbert 🥹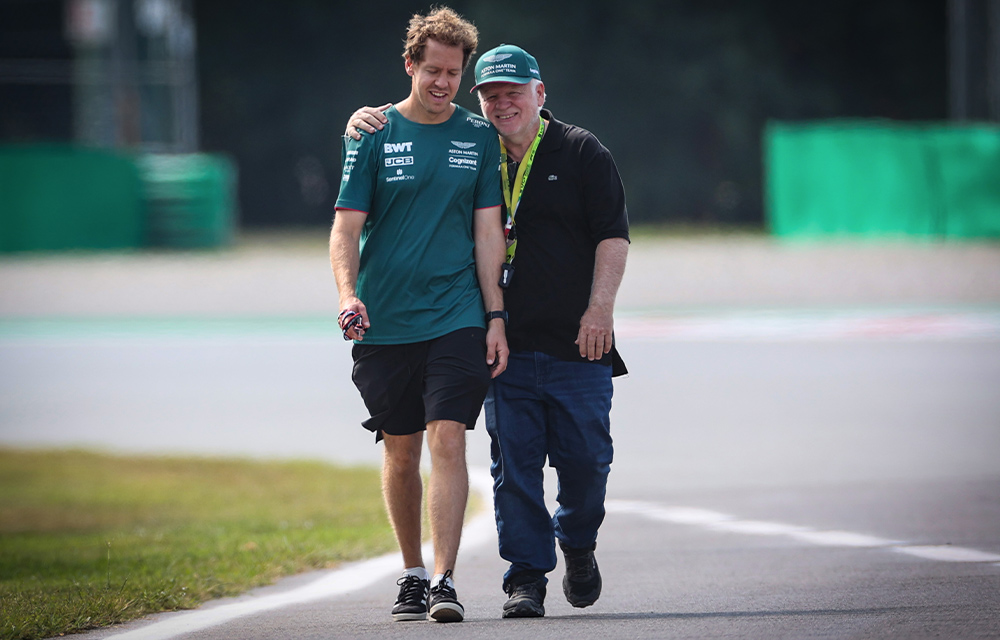 Vettel revealed in the interview that his intentions are to put his family first as his Formula 1 career comes to an end, explaining that it was getting harder to leave his children when he leaves for race weekends.
"Sometimes I thought it felt right to go, then it felt wrong again. So it went back and forth in my head for a long time," he added.
"After all the self-doubt that came up in me, it was more important for me to realise that it's okay to quit. Of course, it would be a great thing to quit as a champion at the peak. Many of us try to do that, some fail and lose themselves."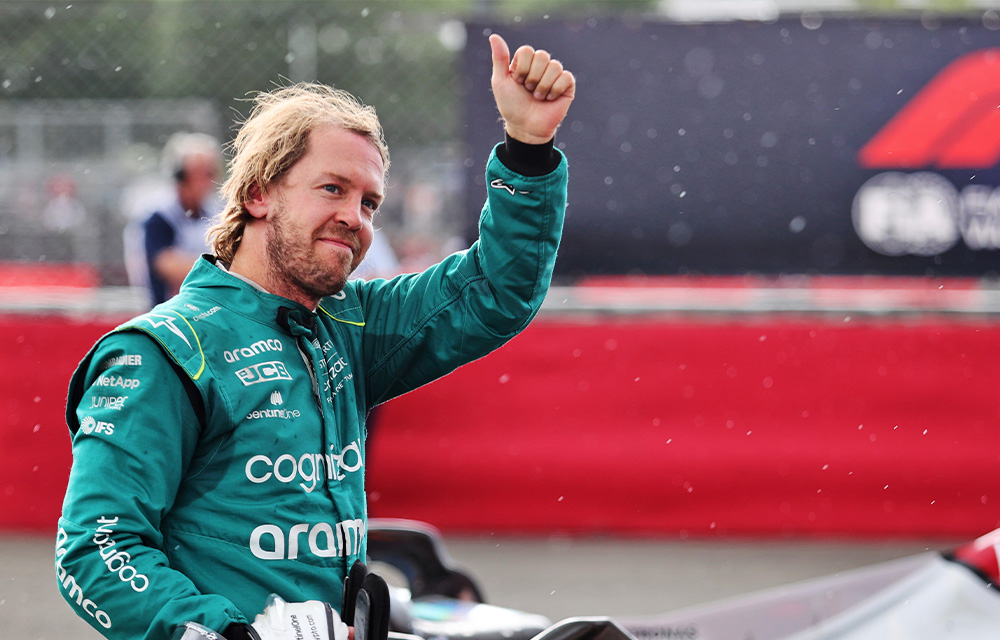 But don't worry, Seb didn't rule out a move back into the motorsport world in the future, saying "not immediately, but working in motorsport, I can imagine it well if it's the right role".
What do you think Vettel will make first with his woodwork skills?