We hope Sebastian Vettel packed a larger suitcase than usual for his final race in Abu Dhabi last month. Whenever we refreshed Twitter, we saw a post of him being gifted part of an old race car, a signed painting or doing a helmet swap!
Well, it turns out the four-time champ still wants more to remember his time in F1 by, as he's now bidding on his OWN car in auctions.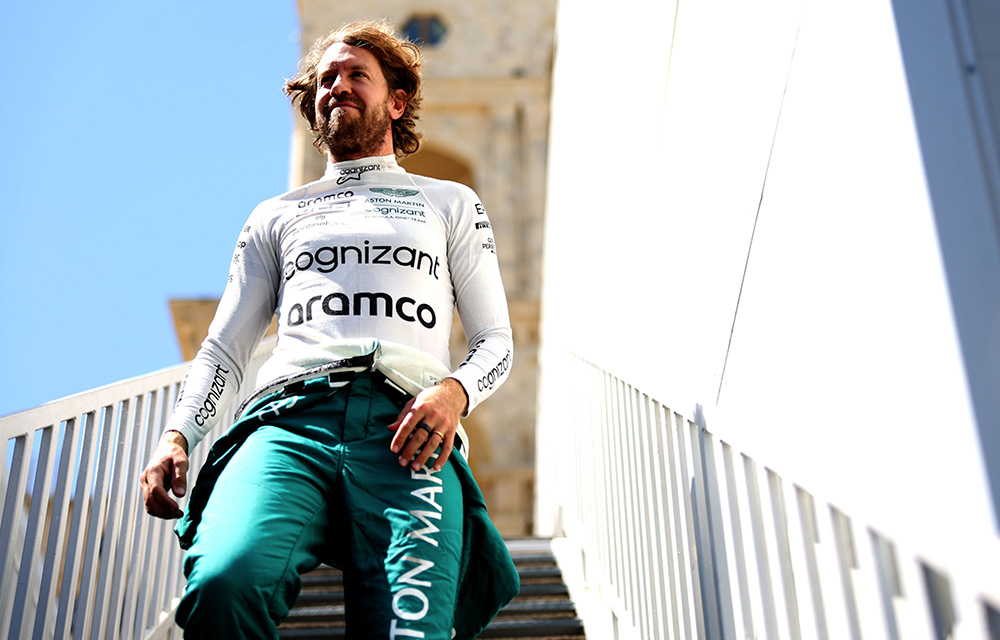 At the recent Autosport Awards, Vettel placed a bid on an AMR21 sidepod which was raced by him, and was desperate to secure it as part of his collection 😂
"I'm trying to buy my sidepod back," Seb explained on stage. "What time is it? Oh no, it's past 11. Did I get the sidepod? Can I? I bid… I placed my bid on it.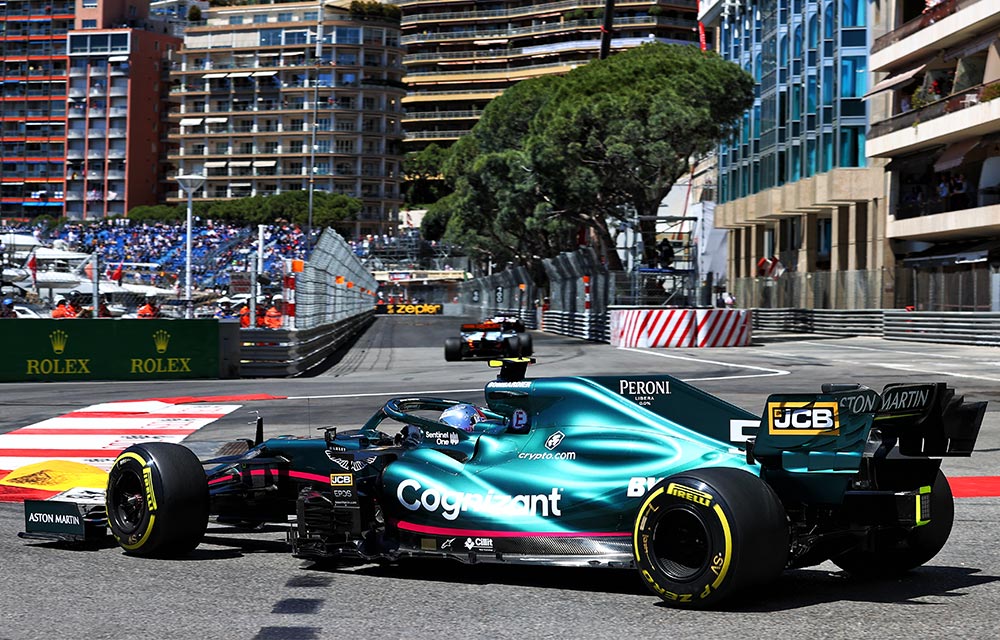 "The team didn't tell me that they're offering my sidepod for an auction, so I am trying to buy it back. I'm not sure I got it."
Luckily for him, his bid was successful, and he managed to snap it up for £2,555. Bargain…🫢 Although you could buy 19 of those, and it would still be cheaper than touching Lewis Hamilton's rear wing in parc ferme!
Perhaps with all these various parts he's collecting, Seb can spend his retirement making up his own unique-looking F1 car!