Picture it. The year is 2026. The calendar is 45 races long, Nicholas Latifi has just won his second consecutive drivers' title, and Porsche and Audi have joined the championship. Although they might all sound somewhat unlikely (soz Nicky, we love you), the latter could actually happen!
Although it seems like a new rumour about Porsche or Audi joining F1 appears on our social media feeds every other week, we've had our biggest hint yet that shit is about to get real. AND WE ARE HERE FOR IT.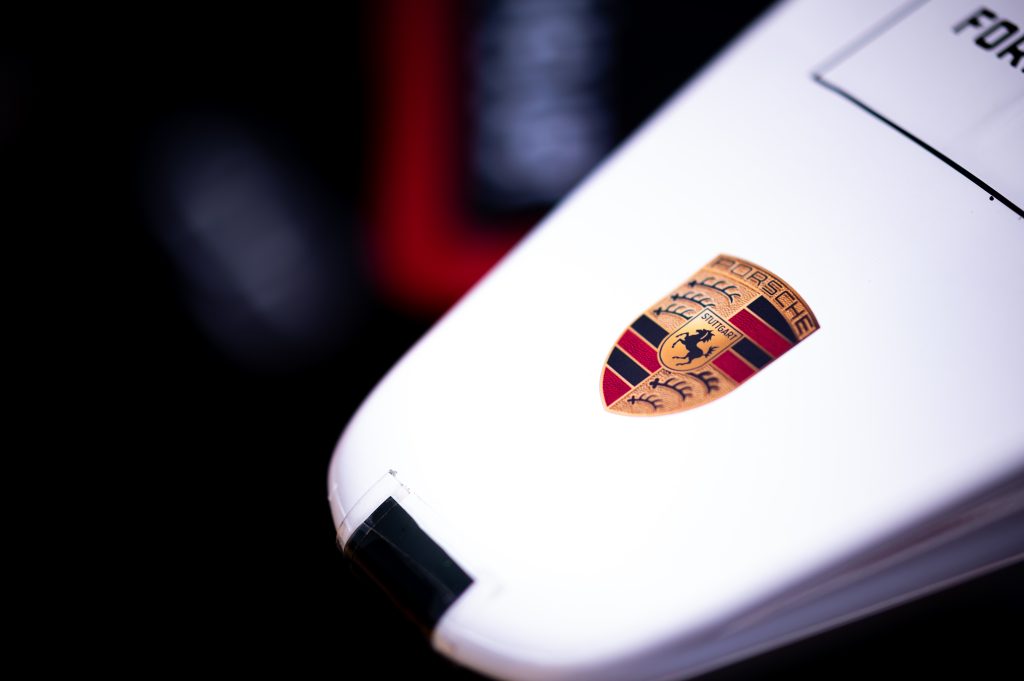 The CEO of the Volkswagen Group, Herbert Diess, has been chatting at an event in Wolfsburg on Monday and said that Audi and Porsche will enter F1, with Volkswagen's blessing! He also added hat the that the move to F1 will bring in more money than it will cost, according to Reuters.
Although there's not been any official announcement on how or where the two German giants will be spending their money, it's understood that Audi could reach an agreement with McLaren, and Porsche could head to Red Bull for a long-term partnership 👀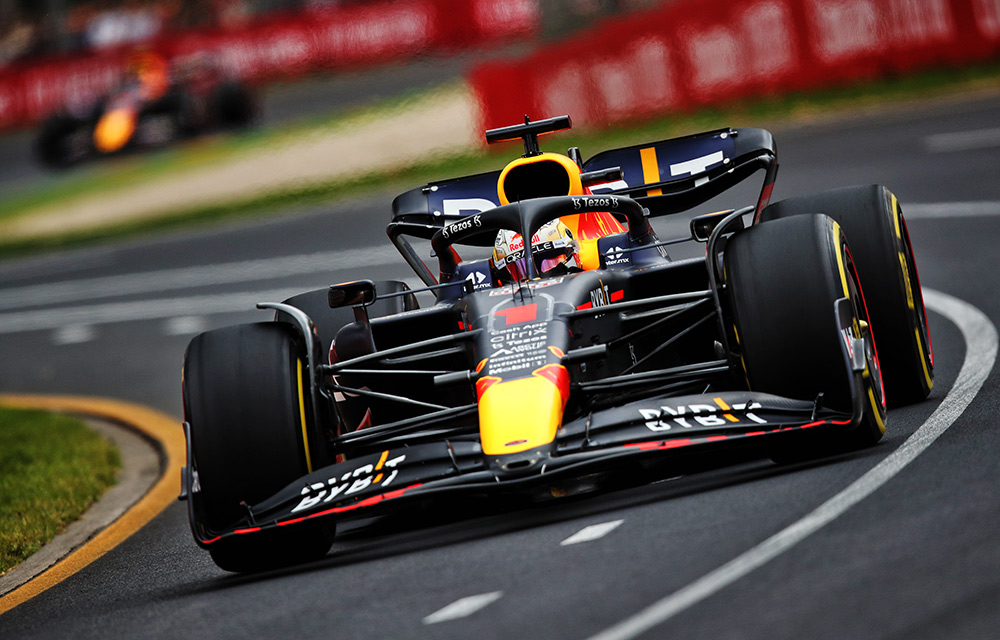 It's certainly an exciting prospect and will see F1 go from strength to strength if they can help pull in more BIG names to the sport, especially after the departure of Honda last year.
Although this is still more chatter, it's still the biggest confirmation yet that we could see the two brands joining F1 in the coming years. This news is especially interesting after the announcement of some huge changes to the sport that are due to be introduced in 2026.
Where would you want to see Porsche and Audi in F1? Let us know in the comments.