The FIA give a whole new meaning to the 'why is it when something happens; it's always you' meme. Today's race in Melbourne for the Australian GP has caused a lot of conversation about whether races should end with a safety car or if a red flag is a much more suitable – and entertaining option. 
The second red flag of the day was called when Kevin Magnussen crashed his Haas on the exit of turn 2, resulting in his rear right tyre sitting on the track with other debris from the accident.
But many of the drivers were surprised by the FIA's decision to throw out a red flag and try a restart (which really didn't go well) rather than just using the safety car. With it being so close to the end of the race, there are very arguable pros and cons here.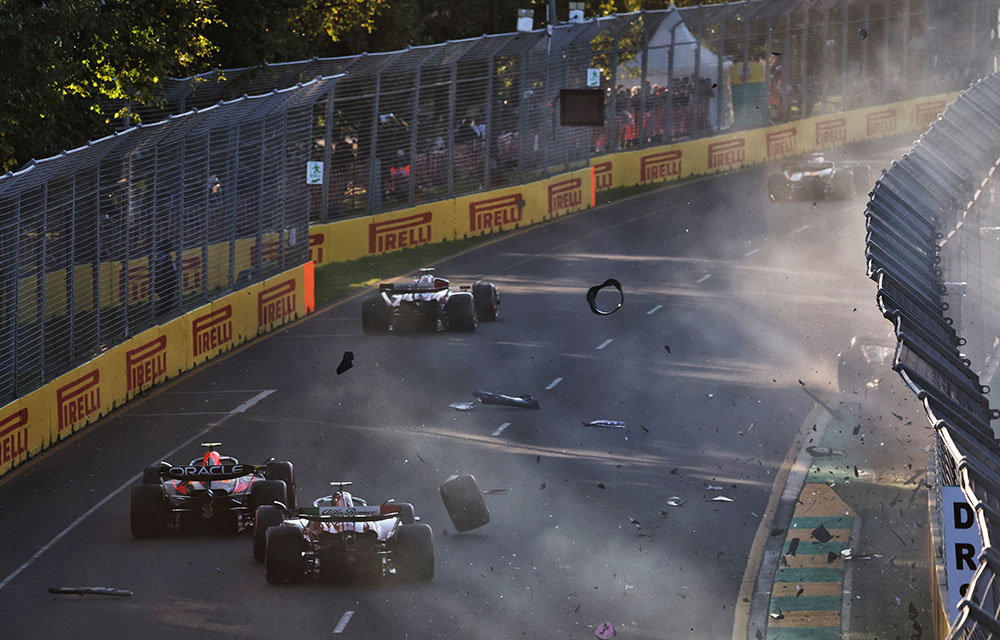 It led to a series of messy events, which you could say – wouldn't have happened had we finished under the safety car.
Max Verstappen led the discontent in the post-race press conference saying: "I think the race itself towards the end was a bit of a mess with all the calls. I don't think we needed that second red flag, I think that could have been done with a virtual safety car or a safety car at worst."
He continued: "I think if we would have had a safety car and then just have a normal rolling start, we wouldn't have had all these shunts. And then you have a normal finish. So they created the problems themselves."
Lando Norris agreed, speaking to the media, including The Race, he said: "I don't feel that the second red flag was needed, I don't know, I don't see everything, but from what I could see in the car, I don't feel like it was needed.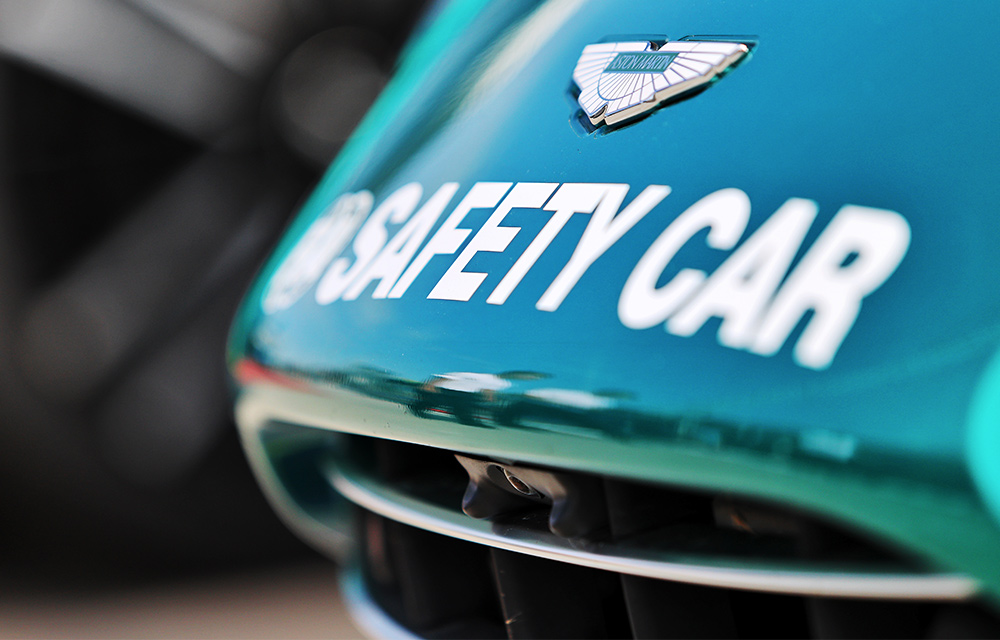 "It felt like it was just four laps to go, they don't want to finish under safety car kind of thing. Just caused a bad end to the race. I think if we just finished behind the safety car, it would've been a bit more straightforward."
What was intended to be a two-lap sprint to the finish ended with yet ANOTHER red flag and a series of pure chaotic events. It unnecessarily ended drivers' races and dropped another (hi, Carlos Sainz) completely out of the points with a penalty for a shunt on a lap that *technically* didn't exist.
The problem is safety car finishes haven't exactly gone down in the history books as the greatest endings to an F1 race ever, and over the past couple of seasons, there has been displeasure at ending races under the safety car – correctly or not.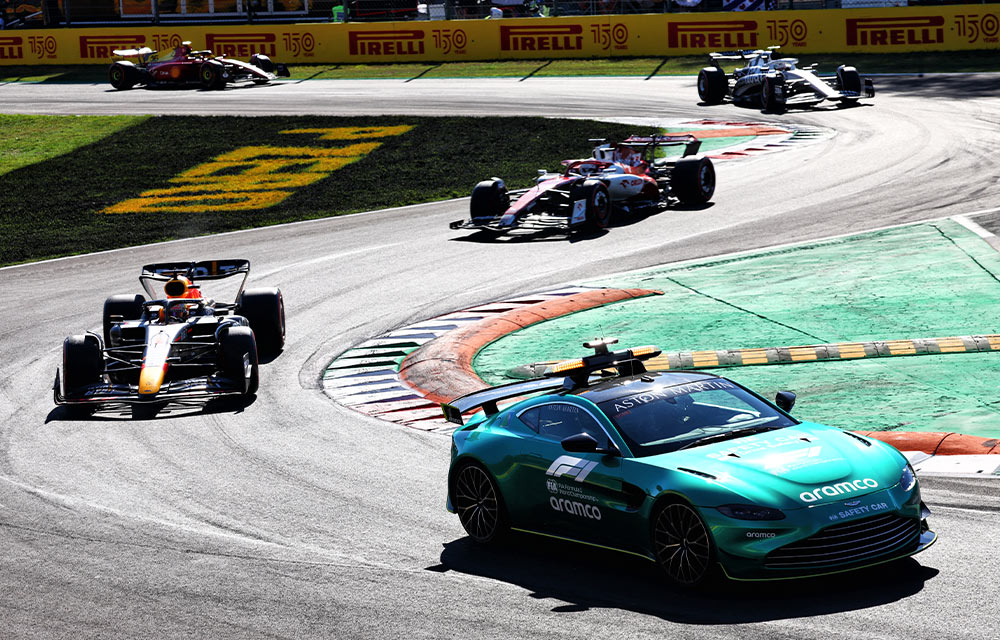 At the 2022 Italian GP, race control followed the rules to the book – unlike Abu Dhabi in 2021, where the championship was settled with a final-lap restart – and fans were still left with a sour taste in their mouths after being denied a racing finish.
Since then, the FIA and Formula 1 have really pushed the teams to find an alternative solution to finishing under a safety car but have been unable to agree on anything better. And that's where decisions like today come into play.
Of course, safety is the primary focus when it comes to Formula 1, and if the debris was that bad, it's worth a red flag before any other incidents happen because of it.
It boils down to whether F1 is trying to be more entertainment-driven, and it will certainly be interesting to see what procedures or rule changes they could implement for future races.
Do you think the second red flag was needed? Or could we have ended under the safety car?