Through the years, we've been drip-fed more and more information regarding this F1 driver WhatsApp group (which we would love to be a part of, by the way, maybe we could moderate?). Anyway, we all love a good chat with our mates to spill the tea, and it seems it's no different for racing drivers 😂 
Lando Norris has given us some more snippets of information, and we're a step closer to understanding what kind of chat this really is.
Appearing on The Fast And The Curious podcast, he said: "It's not so much like a 'hey we're all mates, let's chat' it's a lot more for talking about things that can help us as drivers like rules and regulations."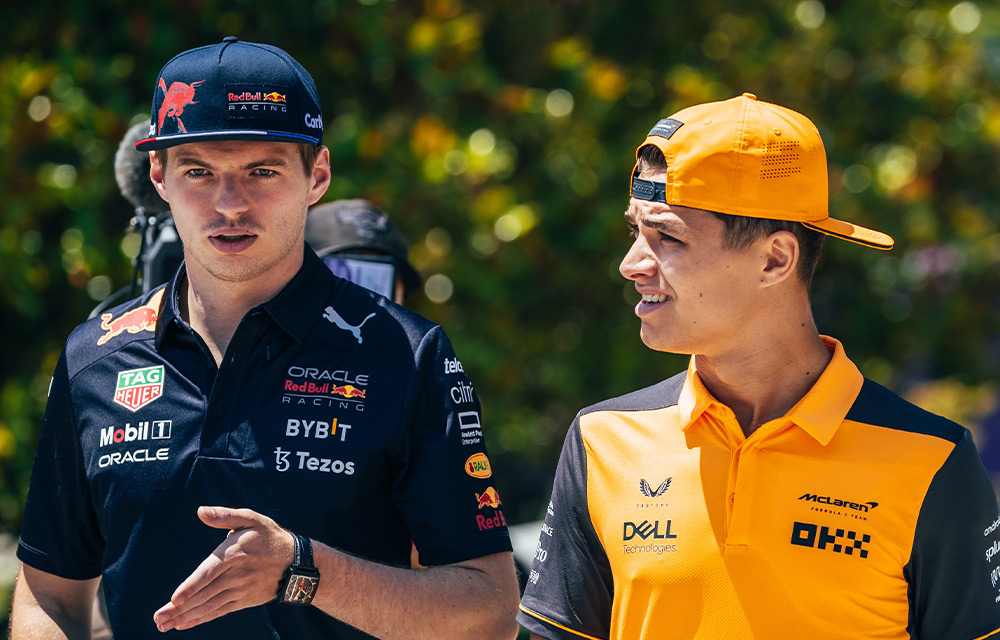 Slightly disappointing, but we refuse to believe there aren't some good-quality memes thrown around in there too.
When he was pressed to show more of what goes on behind the scenes in the group chat, he revealed the name of the group and what profile picture they chose to have.
He said: "F1 Driver Chat. It's got James Hunt as the group photo." Iconic. 
But finally, he was asked whether he complains about anything in the chat, to which he responded: "No, no. Constructive criticism." 😂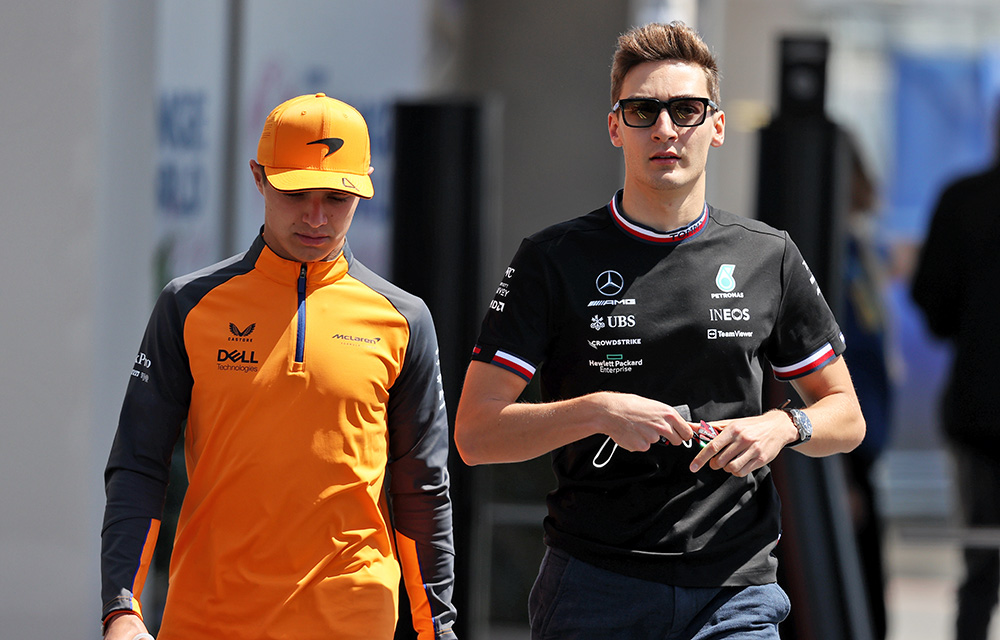 Although we could think of some better group chat names than that, (come on, lads – where's the creativity?) we have to thank Lando for spilling some more details.
We still have serious questions, though. What happens when you lose your seat? Do you get kicked out of the chat too? Brutal.
Don't you wish you could be a fly on the wall?