262 days, 22 races and one dramatic conclusion later, the 2021 F1 season is done and dusted. Across the year, 10 teams battled it out on race tracks around the world and now it's time to put those cars to bed.
Crash repairs and design upgrades force teams to build more than one chassis per car for the year, sometimes up to seven depending on resources.
So where do F1 cars retire to after a season ends? Well, there's a lot of options…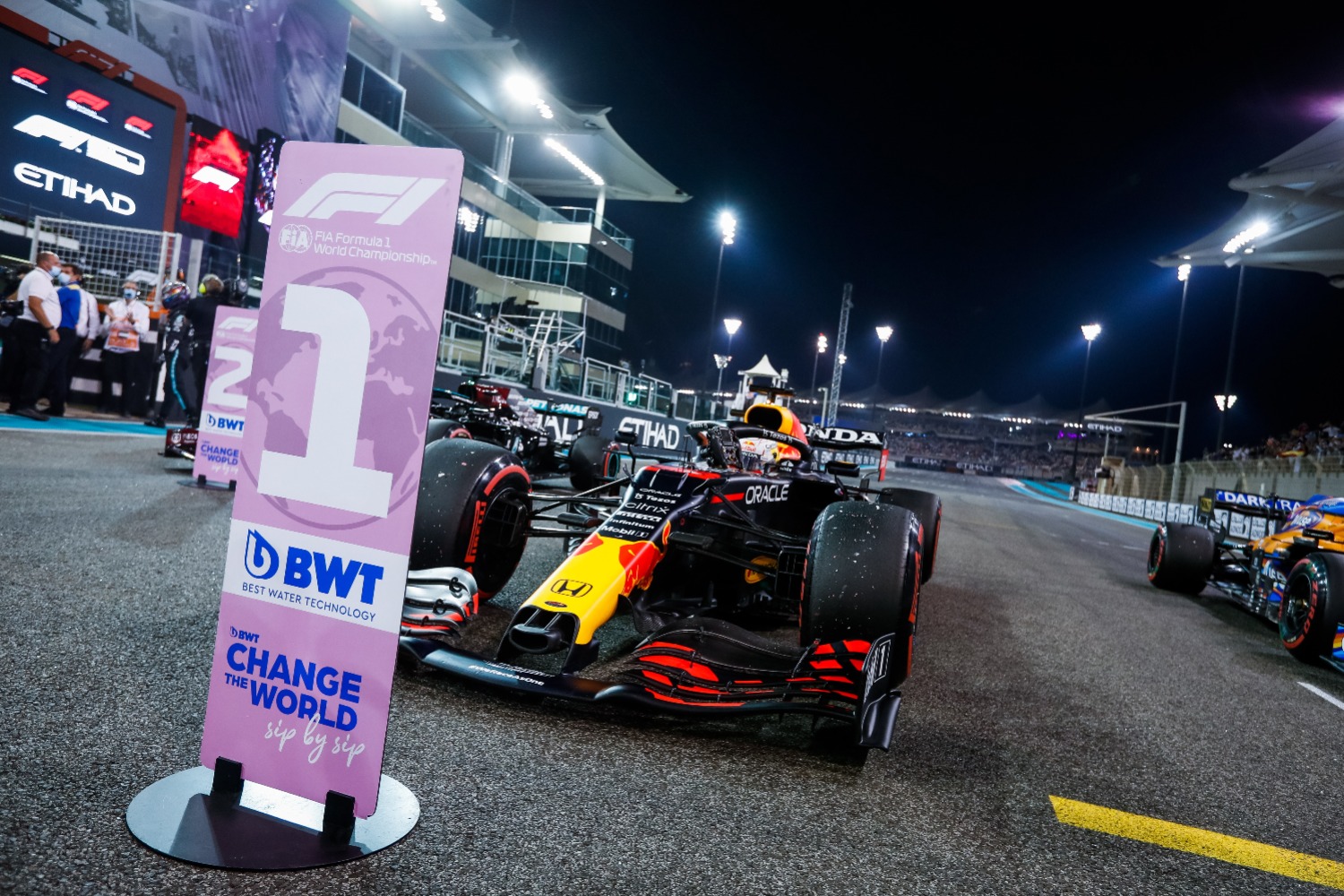 OFF TO THE MUSEUM
Once the season concludes, every team except manufacturers Alpine/Renault, Ferrari and Mercedes must return their engines, gearbox and other parts they've leased for the season to their suppliers.
Reduced to just the chassis, without an engine these cars aren't going anywhere any time soon. Instead, they find a new life in museums, several prestigious cars are showcased in the boulevard at the McLaren Technology Centre.
Looking the part at MTC. 🏡 pic.twitter.com/PhX1kHPCU9

— McLaren (@McLarenF1) May 18, 2021
However, the majority of McLaren cars end up in the top-secret Unit 2. The huge storage facility holds around 50-75 retired F1 cars that few fans would ever get to see, including those driven by Alain Prost and Lewis Hamilton and a unique prototype Lamborghini-powered car tested by Ayrton Senna.
In 2012, Sauber devised an innovative way to show exactly how their cars work. Over two years, they split the BMW-Sauber F1.08 down the middle, allowing the public to see what's going on inside the car and how tightly-packed all the mechanical parts are.
Older cars have also been repainted to fit the next year's livery to go on display at exhibitions, car show rooms, offices or loaned to their sponsors.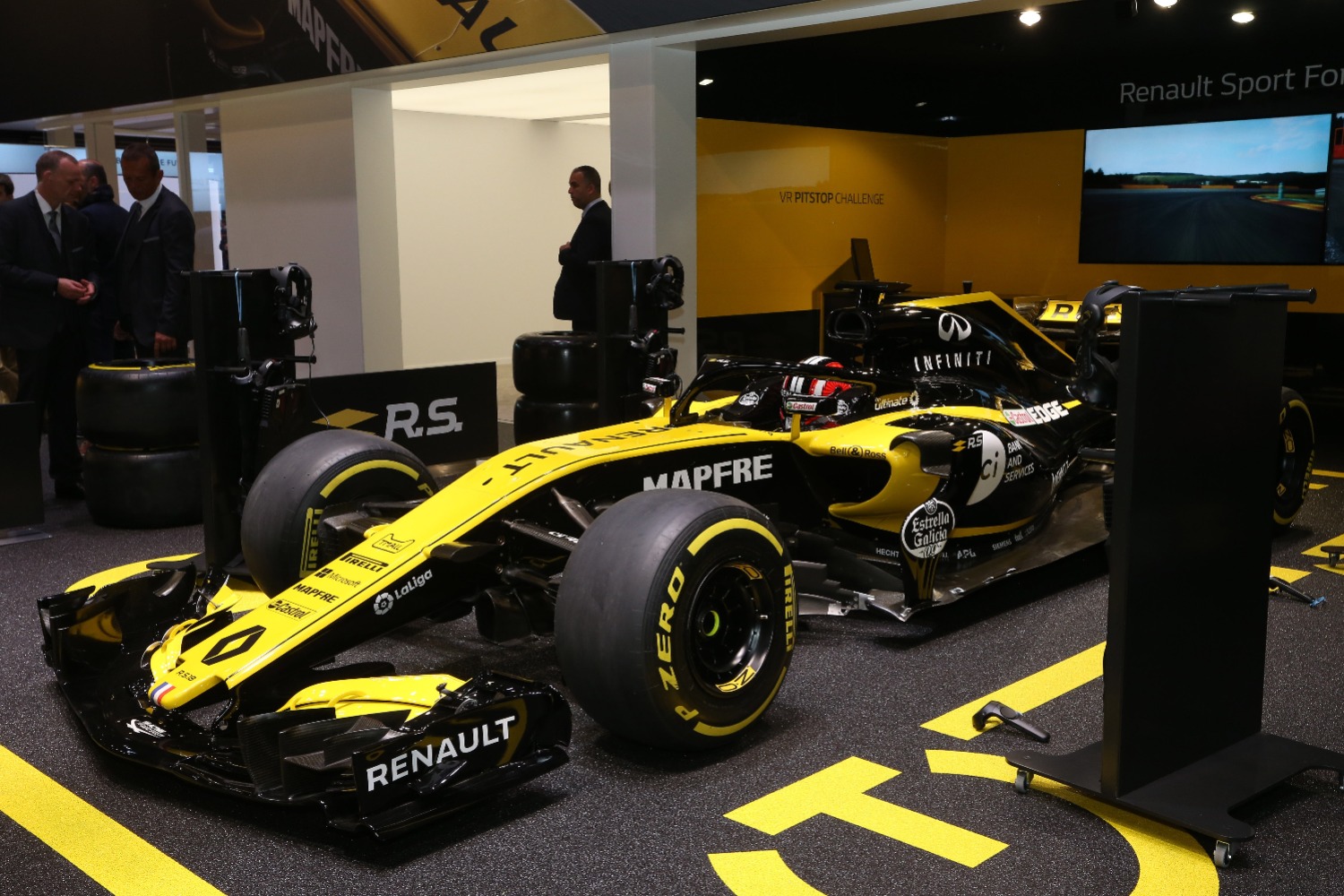 DEMO RUNS
Bringing the F1 action to new destinations around the world, several teams keep a handful of cars in working order for demo runs. Typically using the louder old-school V8 engines, these older editions have their liveries updated to match the current cars.
Ahead of the first Saudi Arabian Grand Prix, Red Bull took the 2012 RB8 for a spin around the streets of Jeddah and in 2016, Max Verstappen drove the RB7 down a specially-designed ski slope in Kitzbuhel, Austria complete with studded Pirelli tyres and snow chains.
RB8 meets the Red Sea 😎 We're sending it down the Jeddah Corniche 💪 pic.twitter.com/htRwukZhRf

— Red Bull Racing Honda (@redbullracing) November 13, 2021
A GIFT TO THEIR DRIVER
Odds on Verstappen receiving a RB16B after this season? Some teams, not all, have been known to gift one of their championship-winning cars to their drivers. Benetton gave Michael Schumacher his 1994 and 1995 cars, which are now on display in an exhibition a few miles from his hometown.
Fernando Alonso chose to have his 2005 and 2006 title-winning cars displayed in his own museum in Spain alongside a go-karting track. Joking that his 2019 Ferrari was too big to fit in his living room, Charles Leclerc also donated his car to a museum.
However, Jenson Button took Mercedes to court when they initially refused to give him the 2009 Brawn GP car he'd won the title with, despite it being part of his contract.
Charles Leclerc's SF90 Ferrari has been welcomed into the HSH Prince of Monaco's private cars collection ©Direction de la Communication pic.twitter.com/B04DESSLAx

— VisitMonaco (@VisitMonaco) April 20, 2021
PRIVATE COLLECTIONS
If you've got a spare few millions knocking about, you could own your very own F1 car. As they contain far too much valuable information that might be carried into next year's car, no team would sell a car straight away.
In 2013, Juan Manuel Fangio's 1954 Mercedes, which he took his second of five titles in, was sold for £19.3 million becoming the most expensive F1 car ever publicly auctioned. Even current drivers have gotten in on the act. Last year, Sebastian Vettel bought Nigel Mansell's 1992 title-winning Williams FW14B car.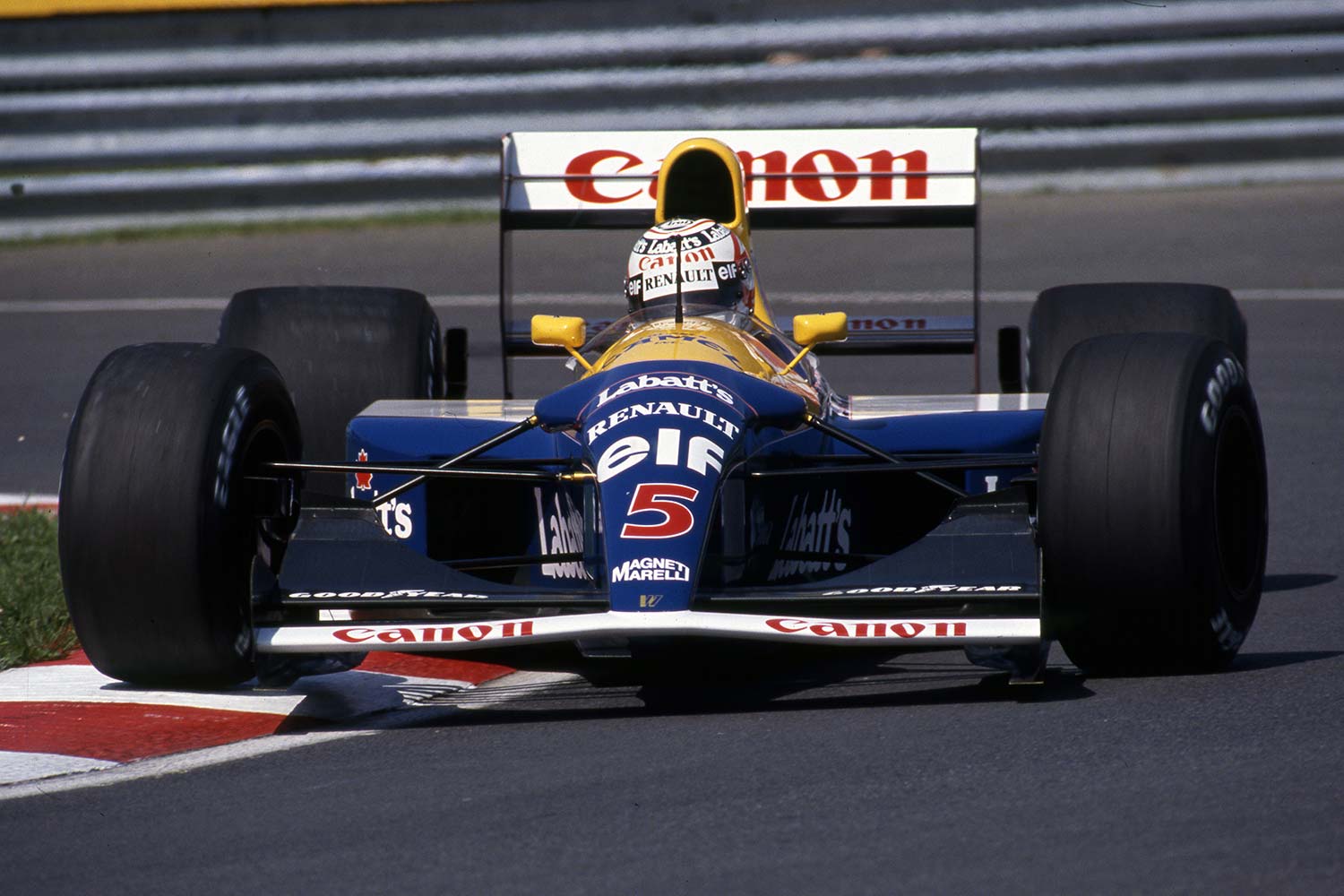 TESTING
Older cars can also be utilised in testing for junior drivers or for Pirelli's tyre tests. To avoid any unfair advantage, teams are usually required to use a car that's been out of action for at least two years. However, given the regulation changes being introduced next year, teams were allowed to use adapted mule cars for the post-Abu Dhabi 18-inch tyre tests this year.
For example, Ferrari modified their 2020 car, whilst Mercedes used their 2019 championship-winning car. Alpine on the other hand went all the way back and modified a Renault RS18.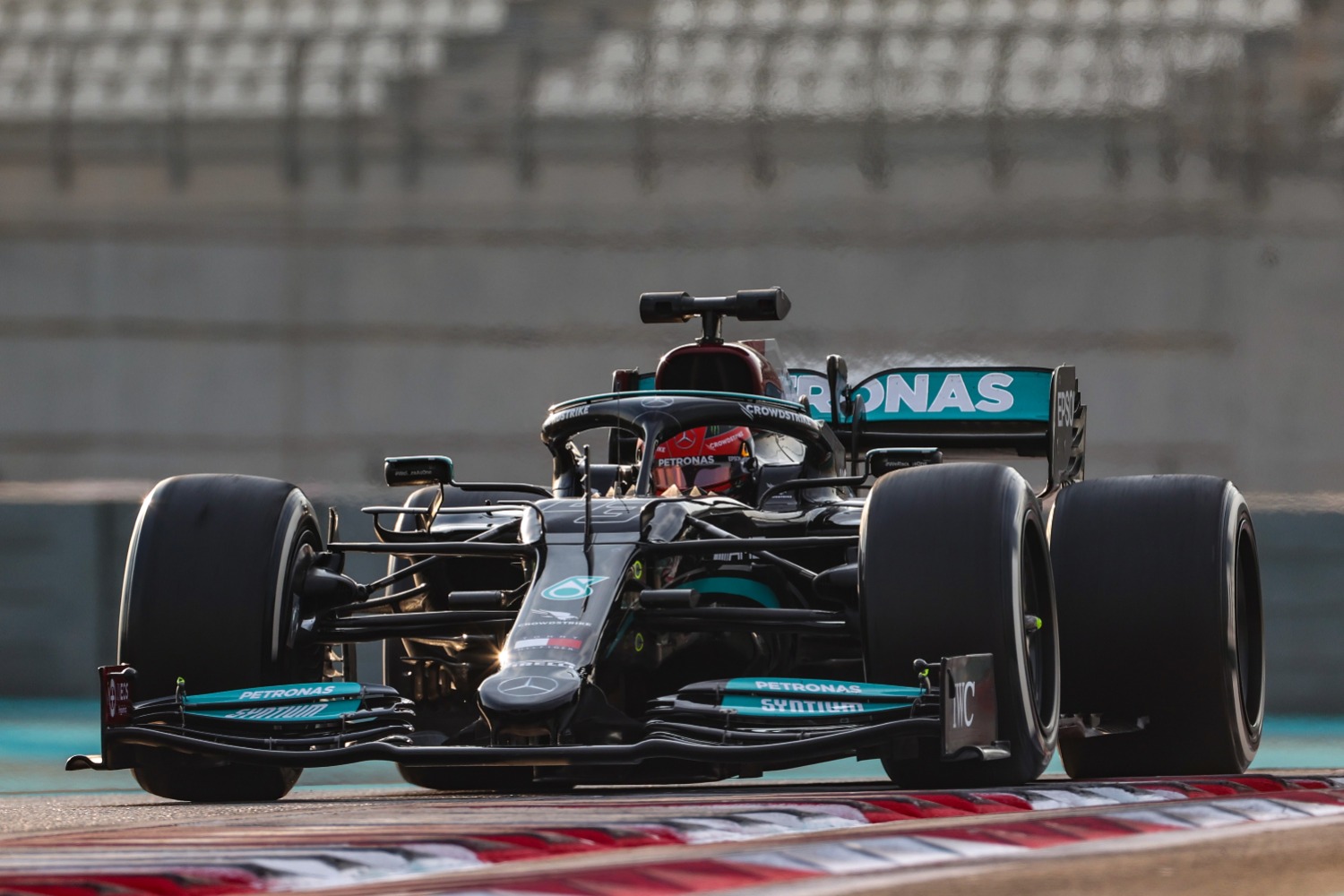 HISTORIC RACING
Their time in F1 might be over, but their racing lives aren't. Vintage racing events such as the Goodwood Revival or the Historic Grand Prix of Monaco allow private owners to bring the cars back to life beyond track days.
Additionally, wealth owners who dream of being Schumacher, Niki Lauda or Kimi Raikkonen can use Ferrari's Corse Clienti to drive these cars at Ferrari Racing Days. Run by a team of mechanics that worked on the cars during their original seasons, they keep decommissioned single-seaters from 1970 up to two years before the current season in working order.
The Grand Prix de Monaco Historique has come to a close, but the exhilaration of the weekend is still very much alive. #GrandPrixHistorique pic.twitter.com/XC8C7dg6LE

— Maserati (@Maserati_HQ) May 13, 2018
SPARE PARTS
Around 80,000 components make up each car, so at the end of each season there's always a lot of spare parts knocking about. Depending on the regulations, once the cars are stripped, some parts can be reused on the next year's car and others are kept in case extra parts are needed for demonstrations in the future.
From time to time, fans also have the option to take home a piece of their favourite car as teams will sell off parts of their bodywork or a coffee table made from a wheel rim. Anyone fancy a rear wing?
Which F1 car would you love to own? Let us know in the comments below.