Formula 1 is getting ready for a record 24 races in 2023, but is now seeking a replacement for the Chinese Grand Prix after cancelling what was due to be round four of next year's championship.
F1 hasn't visited China since 2019. The country's strict Covid rules mean it hasn't been possible to host a GP there in the past three seasons, and rumours have been circling since the summer that the 2023 race might be in doubt.
After three successive Covid-related cancellations for the Chinese GP, F1 boss Stefano Domenicali said back in August that F1 would need to review the situation in China again after the 20th national congress of China's ruling Communist Party in October.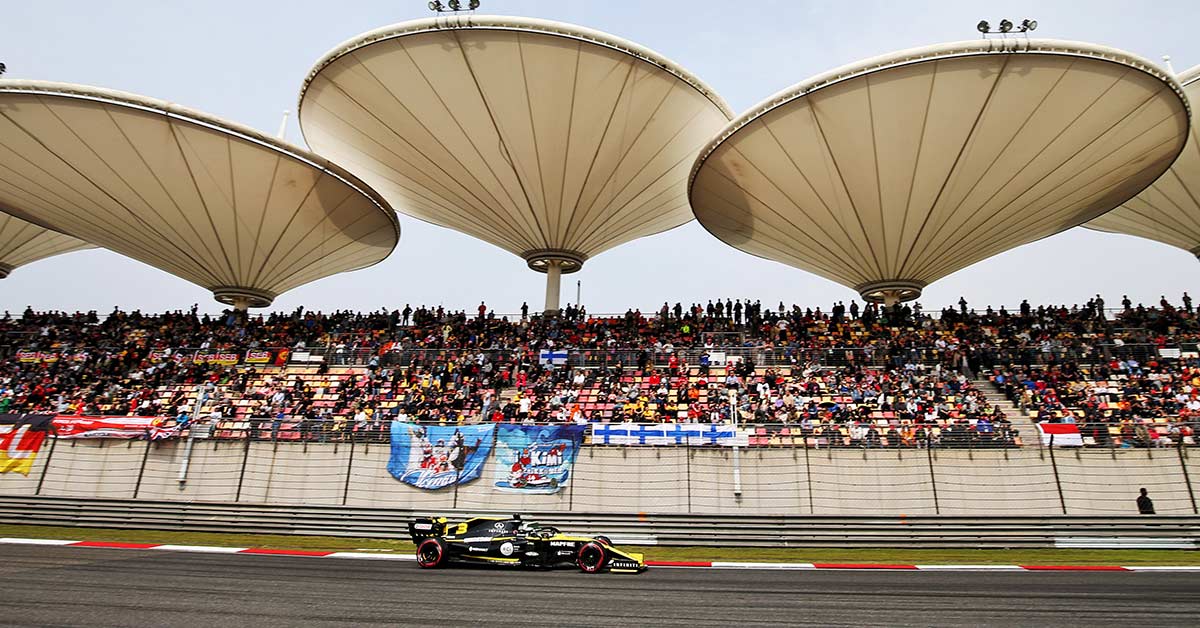 The country's ongoing 'Zero Covid' policy – which has sparked protests in cities across China – would make travel for F1 fans and personnel extremely difficult, so F1 has now decided to axe the race from its April slot on the 2023 calendar.
That doesn't mean the calendar will automatically shrink to 23 races next year though. F1 is understood to be considering a replacement, which could mean a return to the Portimao circuit that hosted Portuguese Grands Prix in 2020 and 2021, or Turkey's Istanbul Park – which also hosted two F1 races during the pandemic.
Portugal is currently the favourite to take the April 16 slot from China, as the promoter is understood to already have the funding in place to host a race.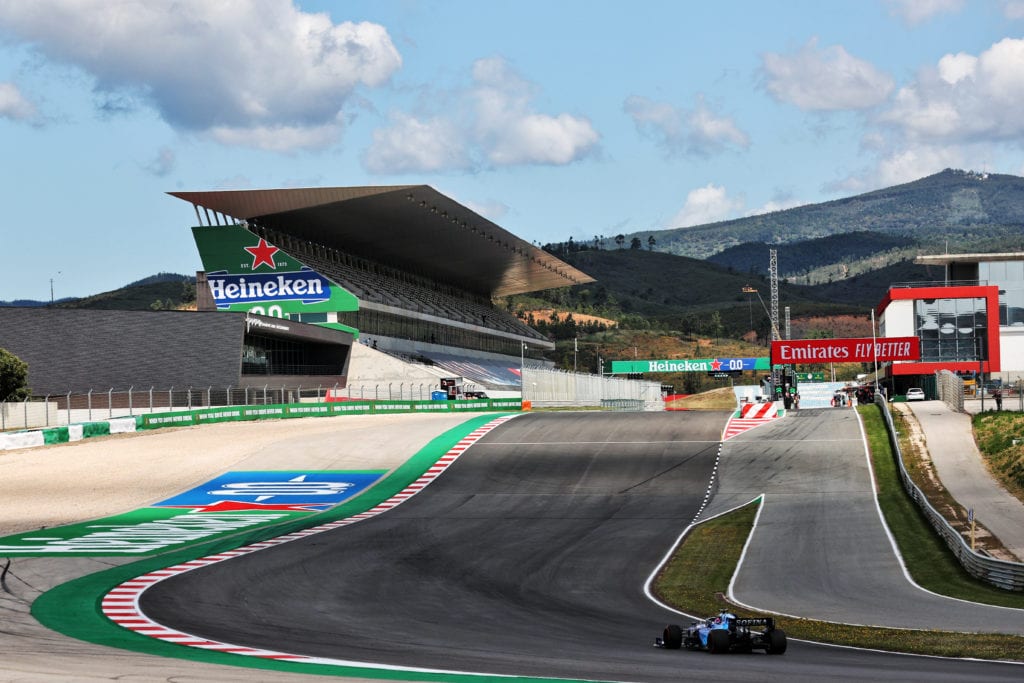 In a statement, F1 said: "Formula 1 can confirm, following dialogue with the promoter and relevant authorities, that the 2023 Chinese Grand Prix will not take place due to the ongoing difficulties presented by the COVID-19 situation.
"Formula 1 is assessing alternative options to replace the slot on the 2023 calendar and will provide an update on this in due course."
Which race do you think should replace China in 2023?