In this week's D.R.E (Dre's Regular Editorial) post-Mexico, Dre talks about a unique Mexico free practice session and why the F1 grid is really good. Almost too good in some ways… 🇲🇽
I'm dedicating an entire D.R.E. post to a practice session. Yes, really. But it was cool to see a genuinely intriguing FP1 session on Friday. 
Five Formula 2 drivers got an opportunity to drive in the session – Jack Doohan at Alpine, Theo Pourchaire at Alfa Romeo, Isack Hadjar at AlphaTauri, Ollie Bearman at Haas and Frederick Vesti at Mercedes. I love seeing new drivers getting chances to impress, but it feels like it's never been harder to get a place on the F1 grid.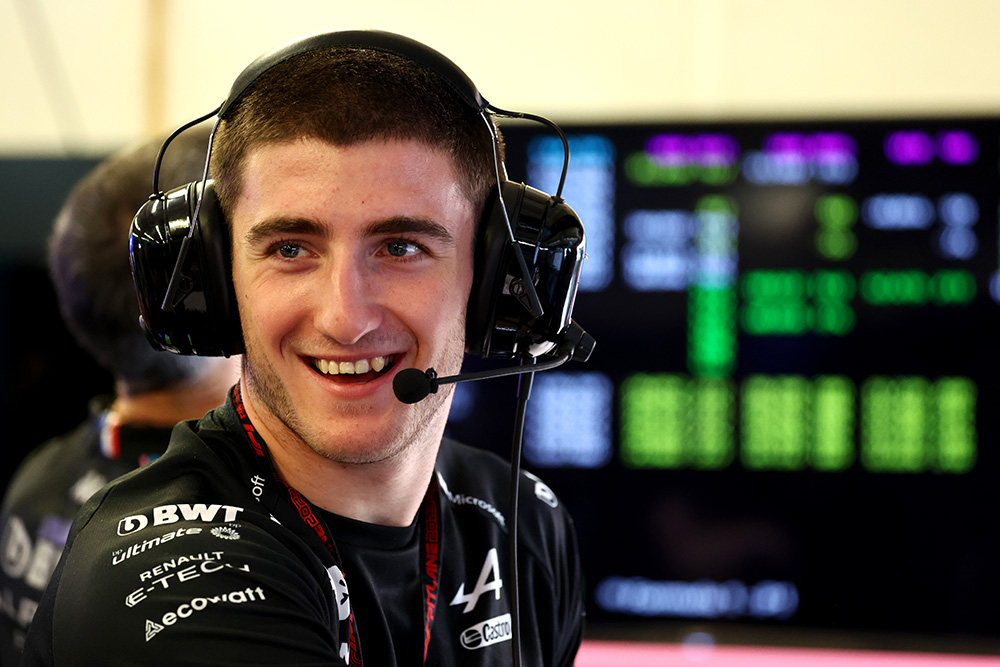 For those who aren't the biggest junior series watchers out there, some general rules of thumb. You probably need to be a top guy in F2 in two years or fewer to give yourself the best chance of making the grid. And be careful of being in the wrong F1 team academy if you back yourself to win. Ask former Alpine junior driver Oscar Piastri about that one. 
A quick rundown applying that logic to the five drivers from Friday and the prospects are a tad bleak:
Pourchaire – Likely 2023 champion but in his third F2 year and has been overlooked for Zhou Guanyu twice at Alfa Romeo
Doohan – A solid pair of hands, but struggled the first half of 2023 and is at Alpine, who have a solid line-up.
Hadjar – Very quick at F3 level, has struggled in his first season in F2. He himself was shocked to even get the call!
Vesti – Has absolutely stepped up in 2023 but is second to Pourchaire and Mercedes has their line-up set.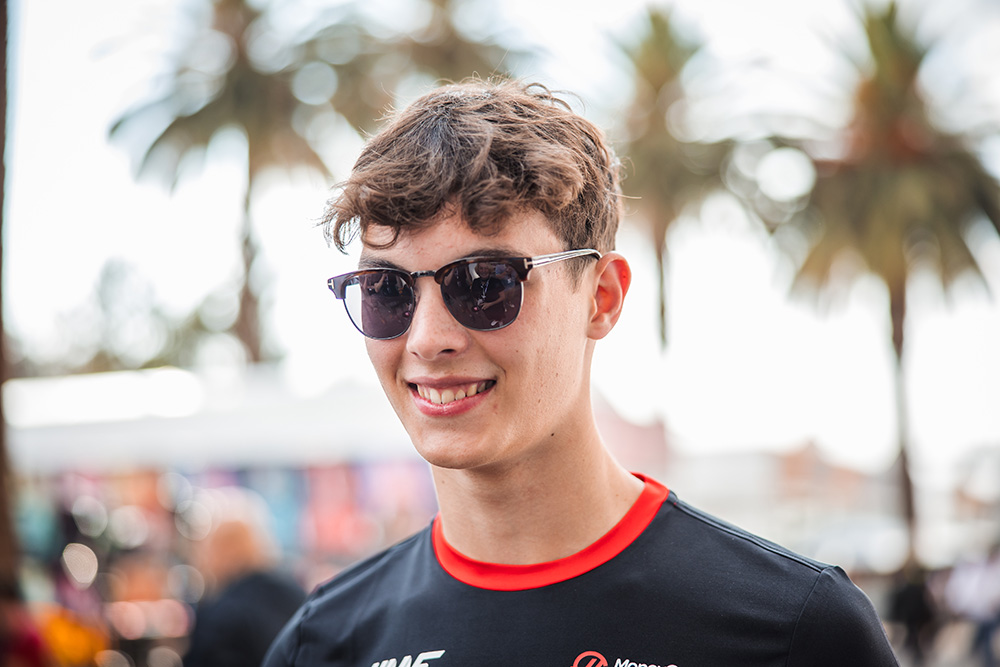 I've saved Bearman until last, as he might be the most exciting prospect. Still an F2 rookie, only 18 and he has had multiple Feature Race wins. He also massively impressed Haas this weekend with his performance. He's your best chance of one of the class of 2023 making the grid in 2025, but even he has a problem. 
Mercedes junior Andrea Kimi Antonelli, who just won the FRECA title (The fourth tier of the F1 pyramid), is doing a double class jump into F2 next year and will be Bearman's teammate at Prema. Antonelli might be the most hyped junior prospect since Max Verstappen and if you're Bearman, it's like walking into a new house and finding out the kitchen has a beehive in it. 
And then look at the F1 grid itself. I've been saying for years now that the sport has absolutely been spoilt with medium-to-elite level talent for the last decade now, to the point where I think the grid is as secure as I can ever remember. 
Let's do some guesstimating here. Forgive me for borrowing a term from UK politics here, but how many 'safe seats' are there in F1? Guys who will likely have 10-year careers (or already have them), and while they may move teams, they'll probably have a full career in the sport?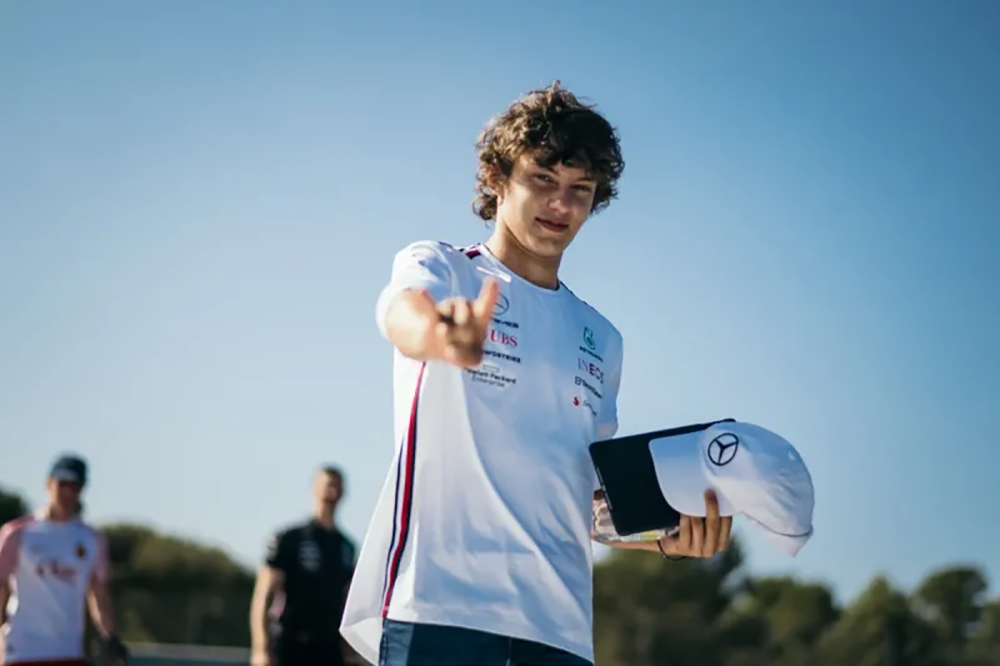 I've got Max Verstappen (not including Sergio Perez given the job speculation), both drivers at Ferrari, Mercedes, McLaren, Aston Martin, Alpine, Valtteri Bottas, Daniel Ricciardo and Alex Albon. That's at least 14 safe seats, and there will be more questionable drives that will likely be secure in the short-term anyway, like Zhou at Alfa, the Haas' pairing of Hulk and K-Mag, and Checo likely for at least another year. It's hard to get excited about prospects coming into F1 when the grid is 80-90% locked in.
It's no coincidence that many F2 prospects in recent years have realised they can't crack F1 and gone across the pond to IndyCar, like Christian Lundgaard, Callum Illot, Juri Vips and "Screaming Meals" own Marcus Armstrong. There'll likely be more given how competitive F2 is relative to IndyCar's equivalent in NXT. 
But this is the nature of the sport. Sometimes it's too good for its own good. Most teams have at least one 'franchise' driver who is secure in spearheading their team. The best teams have two. By default, that'll make a team boss more averse to risk when they have their guys.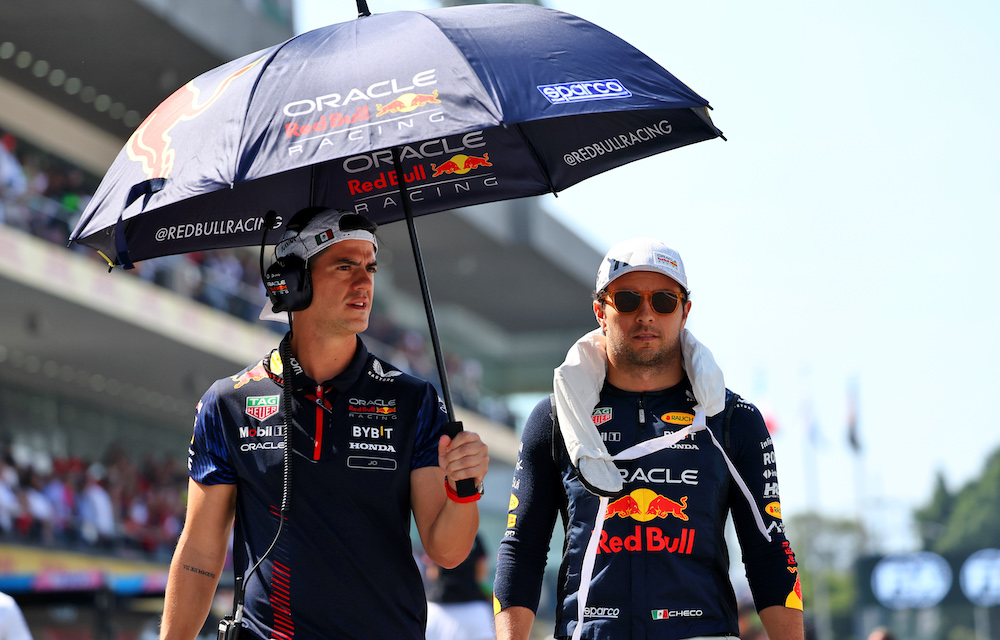 Speculating over the future of the sport is very fun (Heck, the three of us tried guessing the 2026 grid on our latest Team WTF1 Podcast, subscribe for more deets!), but it's likely going to take a few years and a few of the older crowd to move on before we see the next wave of young stars take to the grid. Because the last generation has now cemented itself as the backbone of F1 as we know it. 
Which junior prospect would you like to see in F1? See you back after Brazil for another D.R.E!