If you've watched the French Grand Prix before, you might have noticed that the podium trophies are a bit… odd.
Despite the FIA stating in the sporting regulations that trophies must "be in the form of a traditional cup", the French GP organisers have gone 'nah babes' and as a result, we've been gifted one of the wildest trophies on the calendar.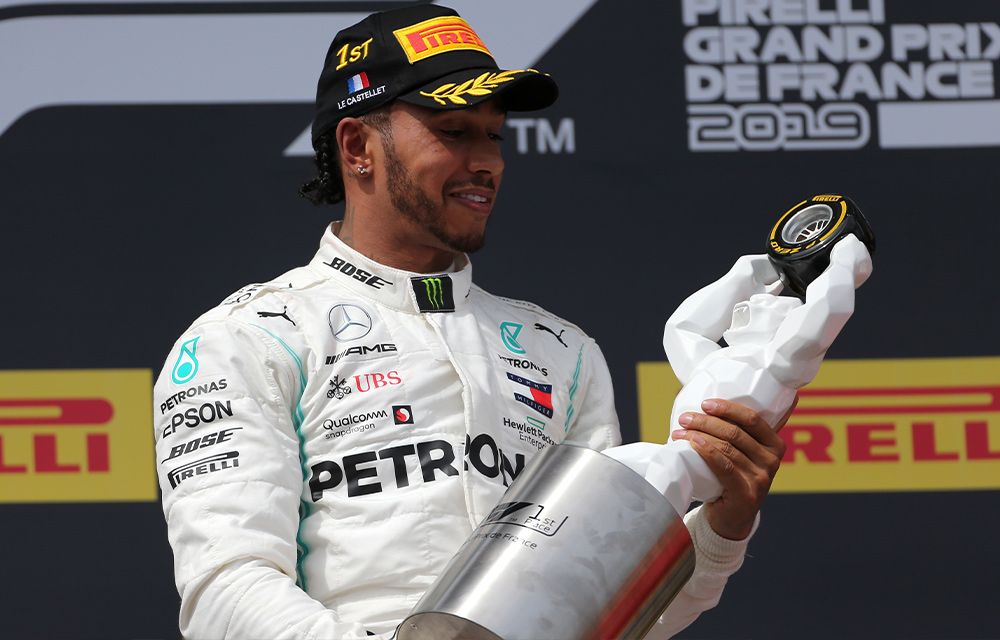 Designed in the shape of a Gorilla, the trophy is the work of a French artist and sculptor, Richard Orlinski. From a quick Google, his work seems to follow a similar vibe: big scary animals looking threatening in cool colours. Don't worry, we won't become art experts anytime soon.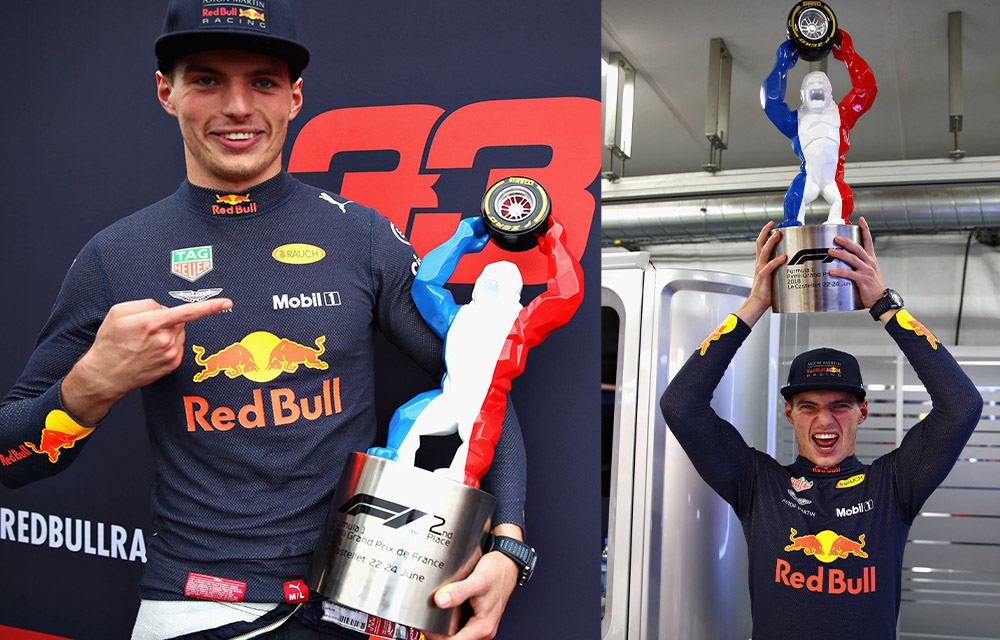 Several of his sculptures are actually dotted around the circuit, with 'the bear' and 'the horse' making an appearance when F1 returned to the Paul Ricard circuit in 2018.
Oh, and then there is the MASSIVE gorilla which also joins the podium finishers on the stage. It's this Gorilla, or 'King Kong' to give it its proper name, which the trophies are smaller copies of.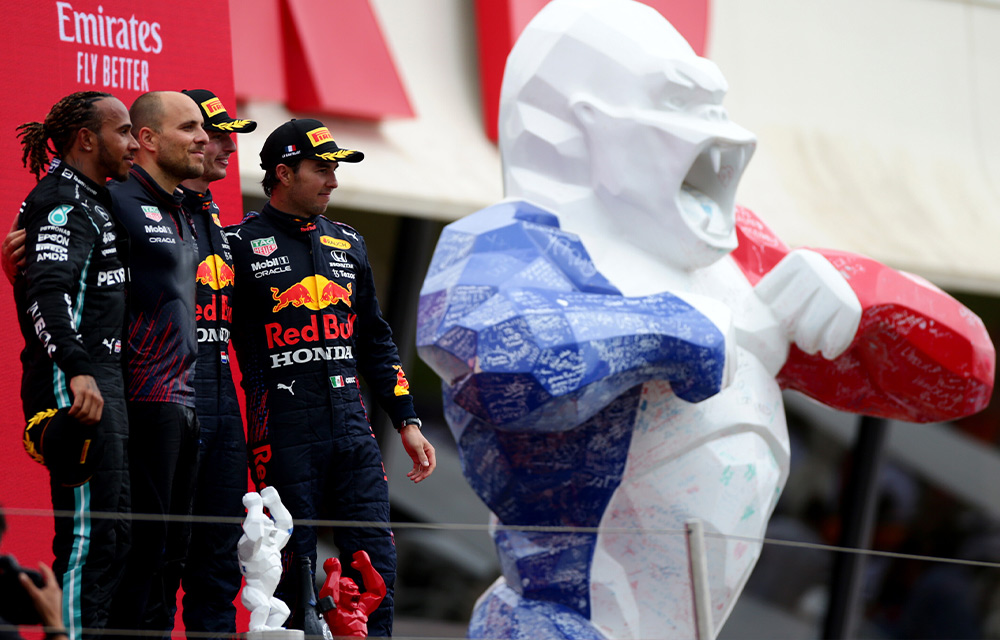 Back when Pirelli sponsored the podium, they also held a little tyre each, which was mega cute, but that wasn't a thing last year as Emirates took over the sponsorship 😢
It's expected that this design will make a return this year, and to be honest, we're so here for it. Although some of the older trophies are classics in their own right, we love a wacky winner's trophy.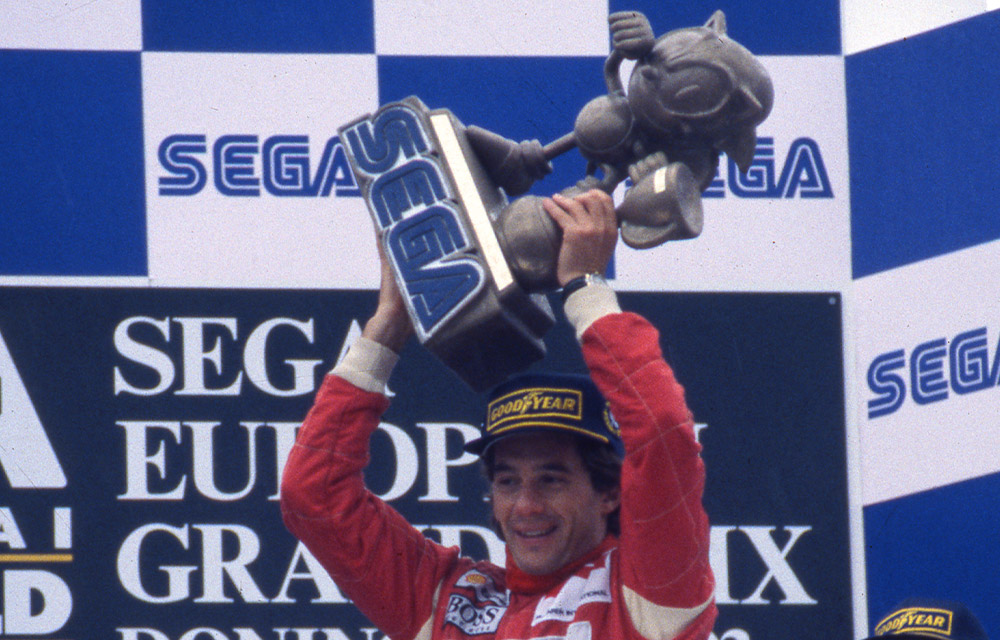 I mean, will anything ever beat the Sonic The Hedgehog trophy that Ayrton Senna won back in 1993? The answer is no. The answer will always be no.
Do you like the French GP trophy? Let us know in the comments.