The 2022 Italian Grand Prix was a race that would change the life of then F1 reserve driver, Nyck De Vries.
He filled in during the weekend when Alex Albon suffered a medical emergency, having to go under the knife for appendicitis. Nyck impressed on his debut, making Q2 and finishing the race in ninth. It led to Dr Helmut Marko giving him a surprise call up to AlphaTauri permanently for 2023, with the future of his Red Bull academy prospects not secure when Pierre Gasly was set to leave for Alpine.
But now, just a few months on, De Vries might already be in trouble. 
In Baku, Nyck was outqualified again by Yuki Tsunoda in qualifying and the new sprint shootout session, taking his record to 0-5 over a single lap this season. And it only got worse as he then clipped his teammate's car in the sprint, causing damage to Yuki's front wing that contributed to a crash further round the lap, with Nyck then crashing himself in the GP proper while Yuki was able to bring home the team's second point of the season.
Remember, Yuki was the one walking into the 2023 season under pressure. He'd had two tricky seasons against Gasly, outscored by 133 points to 44 during their time together, and team boss Franz Tost openly declared that Yuki needed to be making Q3 and taking top-10 finishes regularly. Yuki without a doubt has stepped up to the plate, while Nyck has struggled.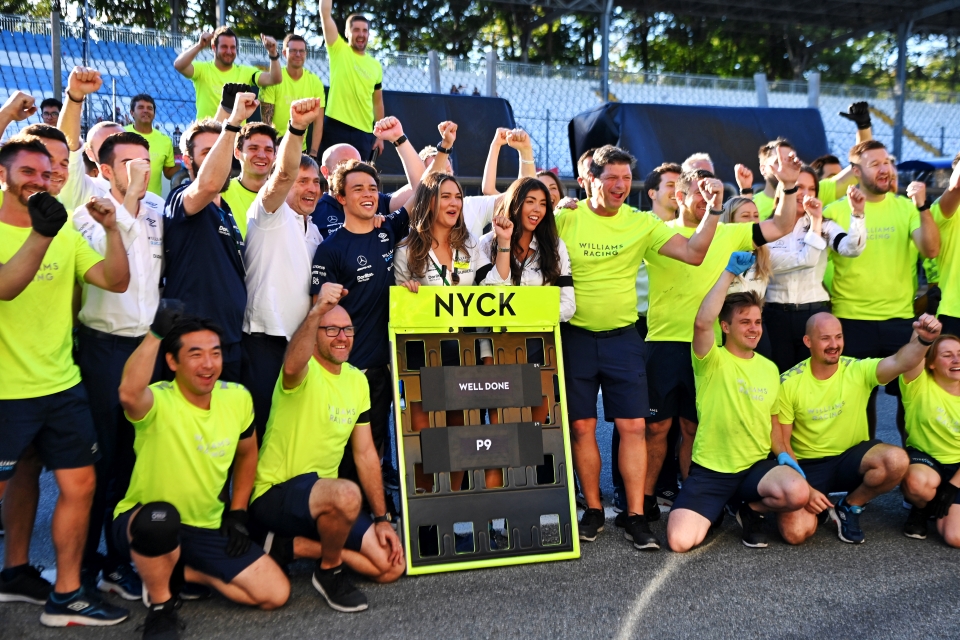 There was always a "two sides of the coin" argument for Nyck making it to F1. You could very much make the case that Monza was impressive… but it was a race where nine drivers had power unit penalties. He had a good junior record, winning the 2019 Formula 2 title, but got overshadowed by the Class of 2018 (George Russell, Lando Norris and Alex Albon) the year before he won the title. 
Yes, he won a Formula E world title in 2021, but it was with a qualifying format that actively hampered the drivers at the top of the standings, making the series artificially closer than it should have been. That format was scrapped for the 2022 season, just in time for his teammate, former McLaren F1 driver Stoffel Vandoorne, to beat him convincingly for a title of his own.
And that only adds to the difficulty for De Vries. We've had a golden age of junior talent in the last half-decade or so. Max Verstappen's already cementing himself as one of the F1 greats. Russell, Norris and Charles Leclerc may well be the backbone of the sport for at least another decade. Carlos Sainz Jr and Gasly are race winners in their own right. We're at such a standard now that Mick Schumacher, who was often a match for Kevin Magnussen at Haas, was two-and-done.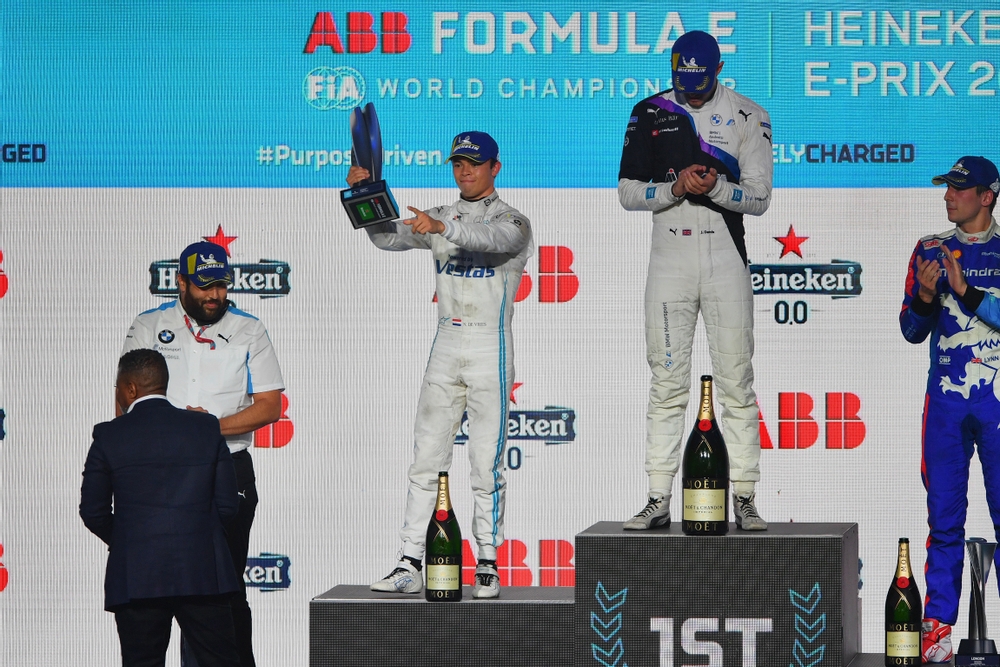 The problem with Nyck is that almost all the aforementioned names debuted aged 16-21, expected to be raw, with the mistakes and teething problems that come with that. When you're entering F1 at 28 with a single-seater world championship already to your name against many F1-calibre drivers, you're coming in expected to be the finished article, but Nyck has been consistently off the pace from the start of his first full season. 
And to make matters even worse, Red Bull has restocked their academy. Part of the reason I think Nyck got the job was because Liam Lawson's superlicence wasn't guaranteed at the time, while Dr Marko reaching out for IndyCar's Colton Herta seemed more of a desperation move than a serious endorsement of the series' talent last year.
Now, they've refreshed. Lawson has his superlicence and became the first driver to win on their Super Formula debut in 45 years. Ayumu Iwasa is in title contention in his second year in F2, normally an indicator that a driver has good talent. Just behind them, Zane Maloney, Dennis Hauger and Isack Hadjar all show promise. Red Bull's conveyor belt of junior talent is back at full speed.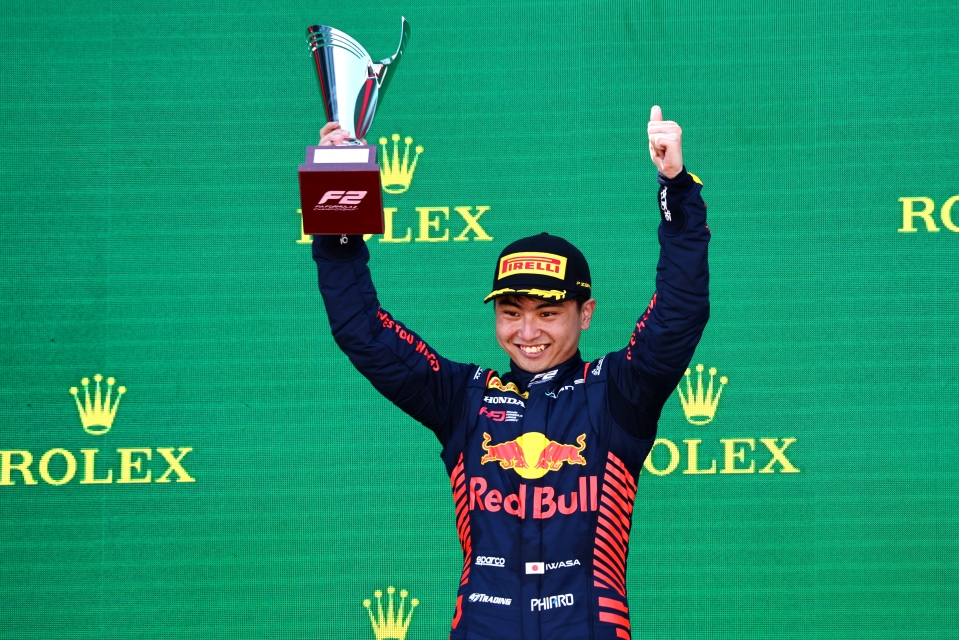 There is some hope for Nyck. The team's clear underperformance so far this season has made some of his poor form forgivable; it's not a good sign when the outgoing boss Franz Tost says that "doesn't even trust his engineers" anymore.
With Ferrari sporting director Laurent Mekies incoming, AlphaTauri seems to be set for a full rebuild, which could buy Nyck some time. But he has to start carving out some results. Given how ruthless Red Bull can be, would it be the biggest surprise if he didn't even make the final round in Abu Dhabi if he keeps this form up? 
Do you think Nyck will do enough to keep his seat?