You can't not love Alex Albon. As a member of F1's famed Twitch Quartet, it's fair to say Albono is a popular guy. When he returned to F1 with Williams this season, fans were happy to see him get another chance. But is he… a little too nice? 🤔
That's what Francois-Xavier Demaison, also known as FX Demaison, has suggested. The Technical Director at Williams has now called for Albon to dish out some tough love so they know what needs changing on their car. 
Albon is "a nice person, sometimes too nice," claimed Demaison. "He needs to be sometimes a bit more hard with the team and push us a bit more.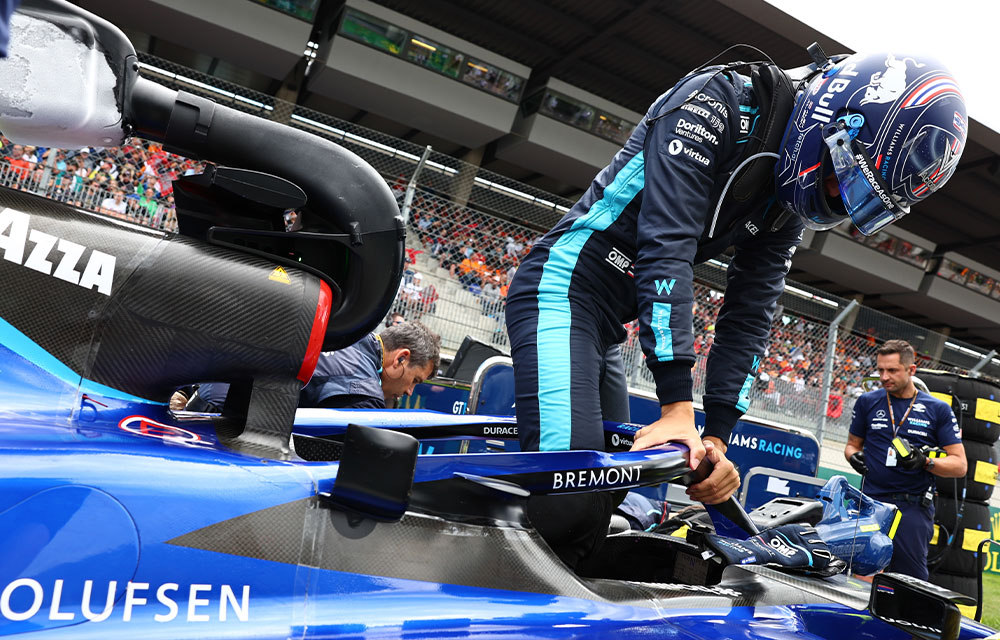 "I explain [to] him, every day, I tell him you have to be – a word I will not pronounce – but if you want to be a world champion, you have to be like this."
WOW, that's some frank feedback from his team! 🤯
Red Bull chief engineer Paul Monaghan has also praised the character of his former driver, describing him as "very conscientious, polite [and] gifted."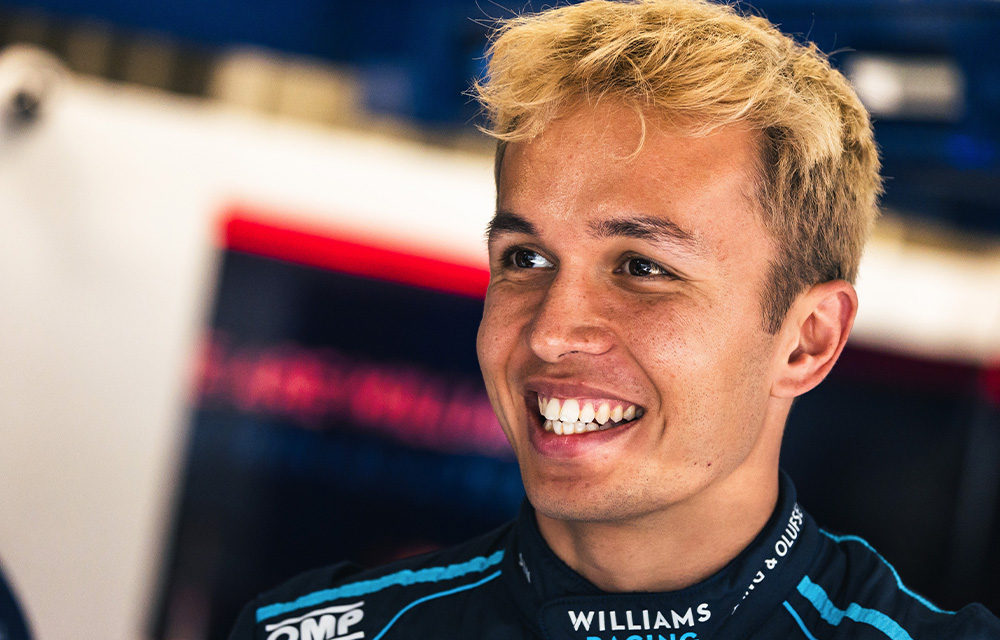 On his ill-fated spell at Red Bull in 2019/20, Monaghan added that he had no problem giving feedback and "could tell you what was to his disliking."  
Instead, he suggested that Albon struggled because he "had a pretty rapid teammate, which put a little bit more pressure on him" when he was up against Max Verstappen. 
Do you think Albono needs to toughen up?