Qualifying has come and gone in Bahrain and we now have the clearest indication as to where the field is at performance-wise. And with Mercedes sixth and seventh in qualifying, their key figures are happy they made some overnight gains but there are already suggestions a change of car concept is needed. 
George Russell was the better of the Mercedes by 0.044 seconds (How's that for a blessing?) ahead of teammate Lewis Hamilton. But were still beaten by both Red Bulls by six-tenths of a second, as well as both Ferrari's and Fernando Alonso's Aston Martin, the surprise of the weekend so far.
Team boss Toto Wolff was clear Mercedes will need to seriously consider whether the current car concept is the right one for the long term.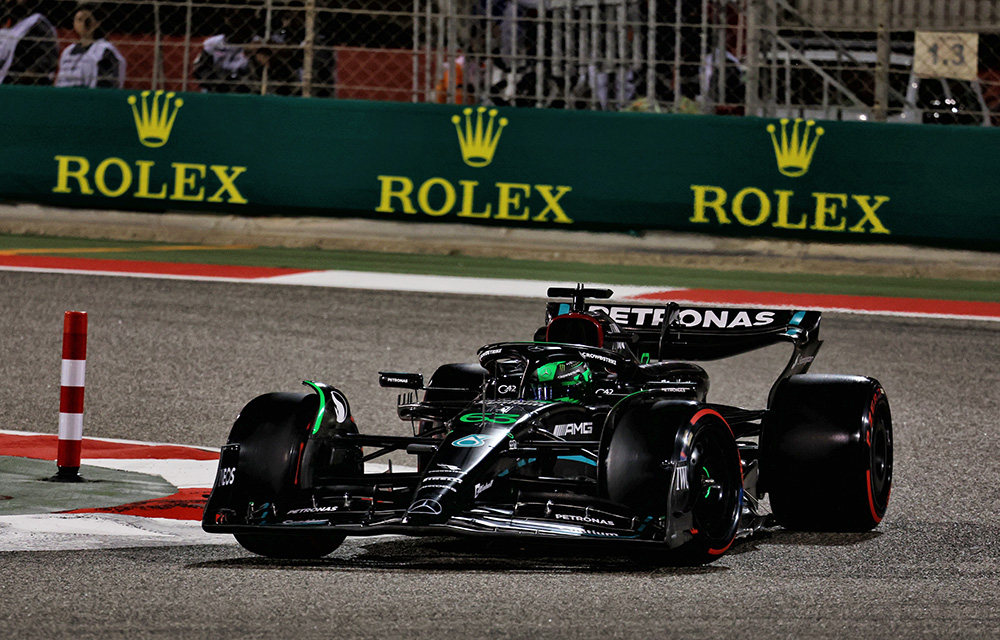 "I don't think that this package is going to be competitive eventually," Wolff admitted. "We gave it our best go, also over the winter, and now we just need to all regroup, sit down with the engineers who were totally not dogmatic about anything, no holy cows, and decide what is the development direction that we want to pursue in order to be competitive [enough] to win races.
"It's not only like last year that you're scoring many podiums and eventually, you get there. I'm sure we can win races this season, but it's really the mid and long-term we need to look at and which decisions we need to take."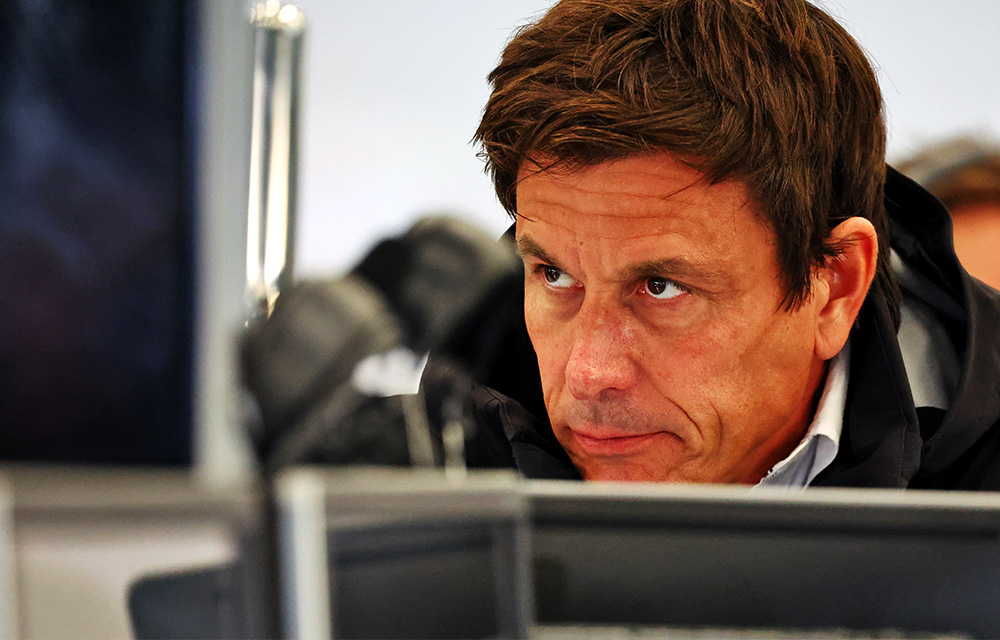 George Russell said qualifying was "a lot better than we expected after a really tough Friday".
"Ultimately the car is feeling nice to drive so I think we're in a much better-starting place compared to W13," he continued.
"The changes we made we expected to maybe find a tenth and we found maybe five or six. Now we can focus on adding global performance [across the car] rather than spending three quarters of the year problem-solving [like last year]."
Lewis Hamilton agreed with Russell's surprise over qualifying: "I thought it would have been worse than that. We did some great work overnight, the car felt much, much better this early afternoon [FP3].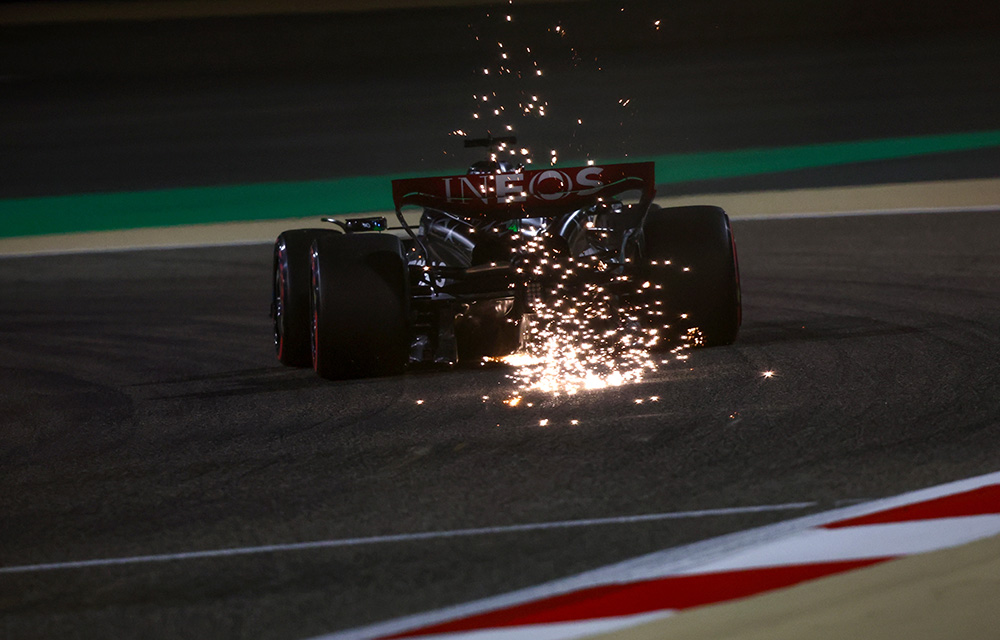 "And then qualifying was OK. I thought we'd be struggling to get into Q3, but we didn't, we were in there and we were in the fight. On long runs, the pace was good last year, I don't know whether we have that with this car. I'm hoping we can fight among the group that we're with. It's really just on how good the long runs are."
So, mixed degrees of confidence from Mercedes going into the first race of the season tomorrow. But the signs can't be promising if the big boss is openly admitting your current car isn't a title contender. 
Where do you see Mercedes in the 2023 pecking order?