It's take a little while, but the Mercedes and Red Bull bosses picked up where they left off in 2021, as the pair reportedly had another spat over porpoising at a meeting in Canada – all in front of the Netflix cameras! 
Wolff had a few harsh words for his fellow team principals when they were asked about bouncing last week, accusing teams of "manipulating what is being said" and playing "political games" in order to keep their competitive advantage over the rest of the field.
Although they seemed to have got their bouncing W13 under more control in Canada, Mercedes have still been the most-affected team when it comes to porpoising and bouncing in 2022 and want the problem fixed.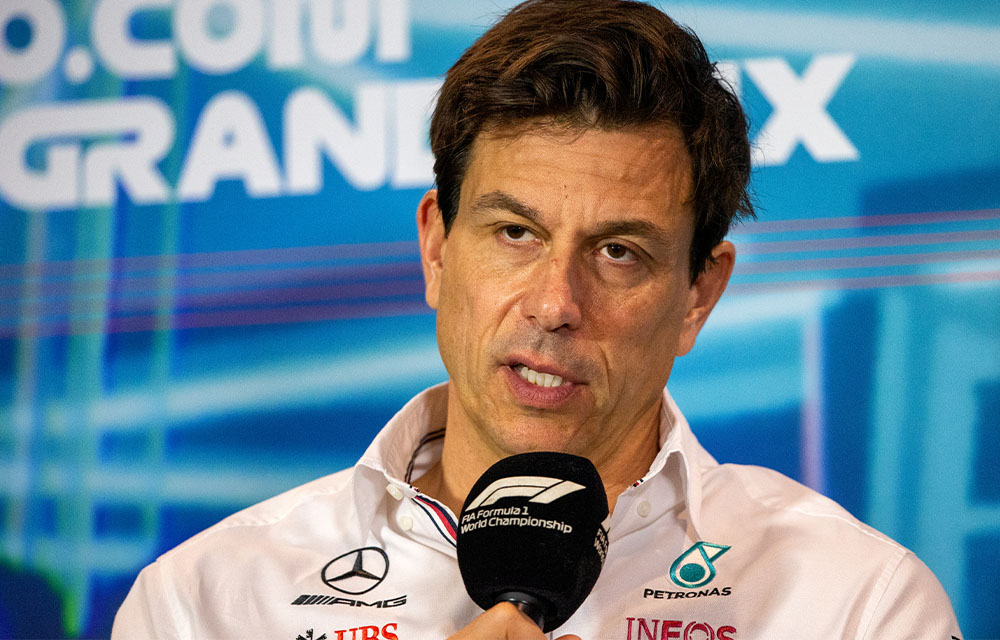 According to reports from the Daily Mail, this was the main source of friction between Wolff and the other team principals during Saturday's meeting.
While discussing the effect porpoising has had on his team, Wolff is said to have gone on a rant which one witness described as "full Abu Dhabi-spec".
Horner then retaliated, calling it unfair that the FIA had implemented changes to suit one team. Ferrari's Mattia Binotto also agreed and said there was no need to change the regulations just because Mercedes had not been successful.
All this, while a Netflix camera was in the room.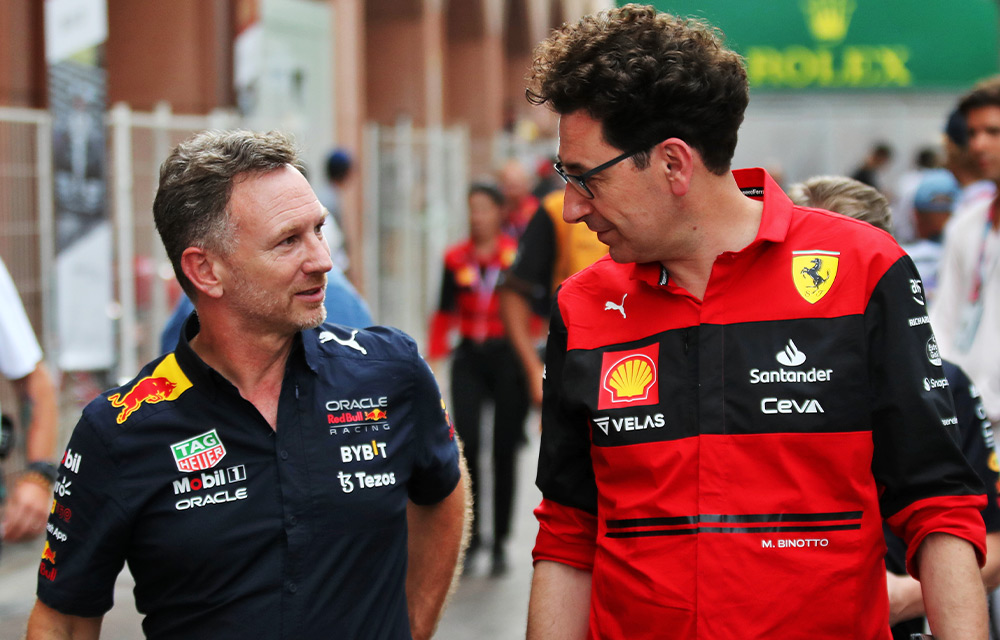 Of course, we may have the wait until Drive To Survive's latest season to find out what else was said – but it should be a spicy episode!