Mr Saturday is BACK, as George Russell managed to claim the first pole position of his F1 career around the Hungaroring on Saturday.
Despite both Ferrari's dominating the field, Russell snatched pole from Carlos Sainz – while failing to set a single fastest sector time. Yep, we're still scratching our heads, too! 
This is Mercedes' first pole position of the season, with their last trip to the front of the grid having taken place in Saudi Arabia last year – and team boss Toto Wolff has a plan to keep the W13 ahead of its rivals.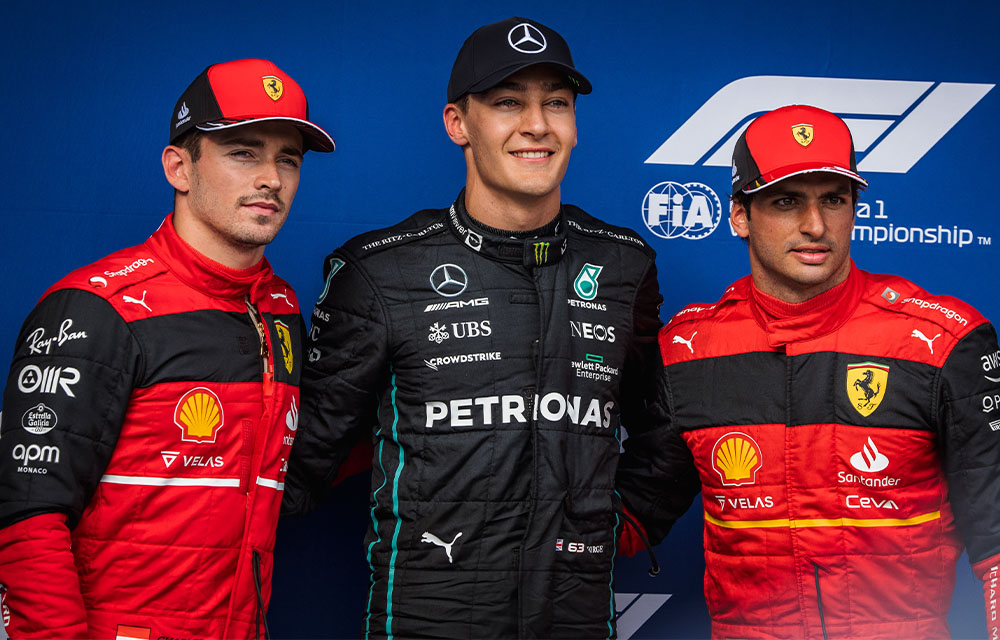 Speaking to Sky Sports, Mercedes team principal Toto Wolff joked: "We just need to write down everything we did this morning, including the food and the drinks that we drank in order to able to replicate [the result]." 
When asked if he was surprised as the rest of us by the result, Wolff replied: "You know, we knew it because we wanted to play it easy until the summer break and then uh, interfere again."
"The truth is, we saw it from qualifying, the beginning of qualifying that our tyres were in the right window, the car was balanced and everything came together."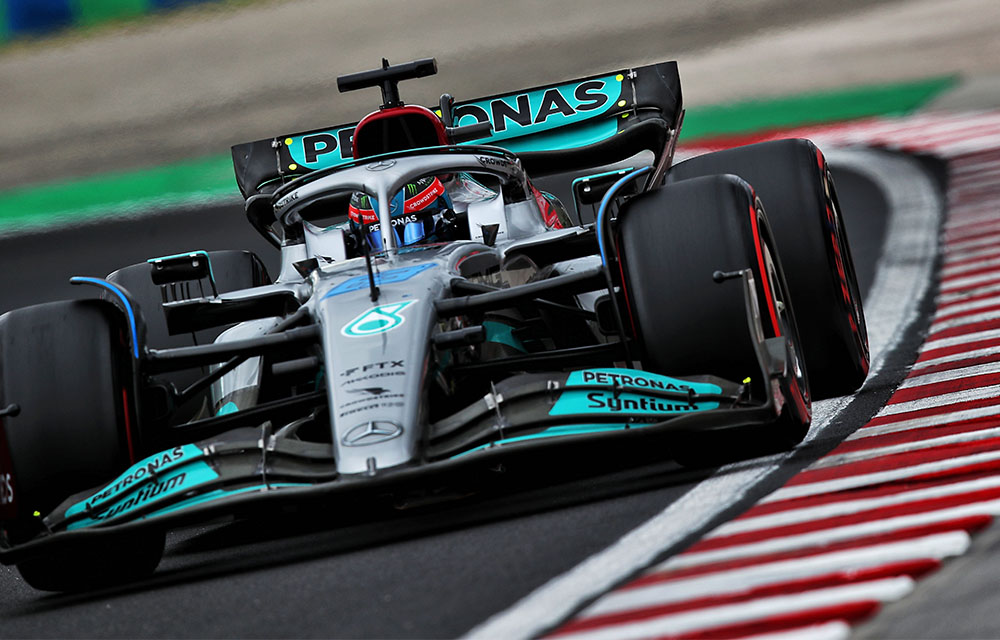 Jokes aside, Wolff appears genuinely confident Russell can collect his first win from the front again tomorrow.
"Yeah. I think if you can maintain the position at the start and the first coming out of the first lap and drive a solid race, have some good stops, yeah why not? We can win this."
Could Russell convert his first pole into his first win in F1?