We do love a cool cameo from Formula 1 drivers in other walks of life here in WTF1 Towers, and it doesn't get much cooler than the sport's biggest star making his debut in one of the most popular video games in the world! 🎮
Seven-time World Champion, Lewis Hamilton is joining the ultra-popular battle-royale video game Fortnite as the latest addition to their Icon Series, a cosmetic skin for your player! It's the second time Lewis has featured predominantly in a video game after appearing in Call of Duty's Infinite Warfare as Officer Carl Hamilton (no relation) in 2016.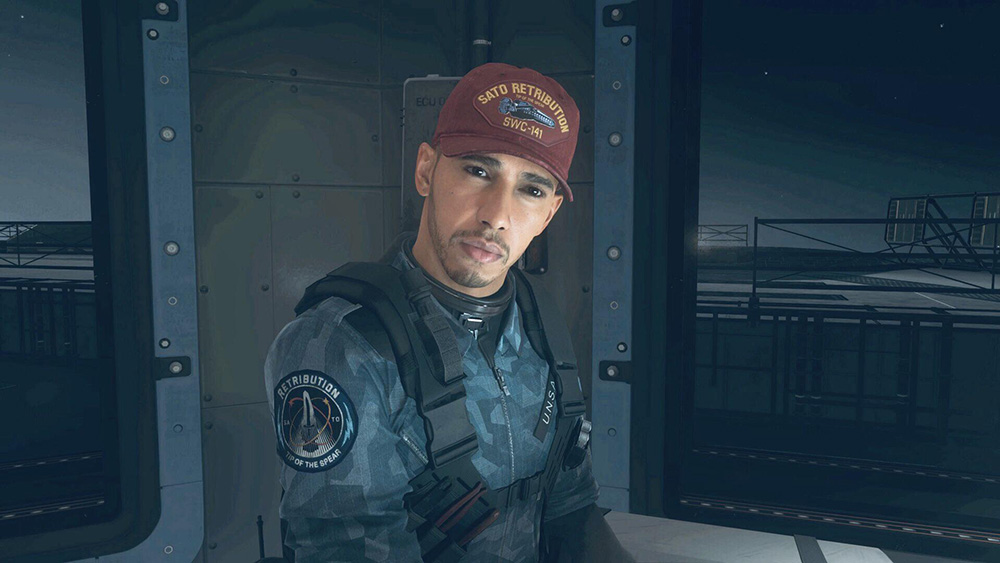 Fortnite loves their celebrity cameos, and some of the most famous names in the world have featured in the game, like sporting legends LeBron James, Harry Kane, Patrick Mahomes and Neymar, musicians like Ariana Grande and Travis Scott, and even content creators and influencers like MrBeast, Ali-A and Khaby Lame!
The trailer for the game is down below with Lewis featuring in real-world and video game form. (Anyone else getting some Black Panther vibes off it?), and they've even brought his dog Roscoe into the game too!
With a little luck, maybe you'll be hitting the griddy with Lewis Hamilton once you score your next Victory Royale!
Are you going for the Hamilton Fortnite skin?