It's true! Schumacher's 1998 Ferrari F300 could be sitting in your garage later this month, but only if you have a few spare million lying around 💰
The car will go on sale from August 18th – 20th at RM Sotheby's Monterey in the US for an estimated $6-8 million! 
1998 was one of the odd occasions Schumacher failed to win a title in his time at Ferrari, but the F300 was still one hell of a machine.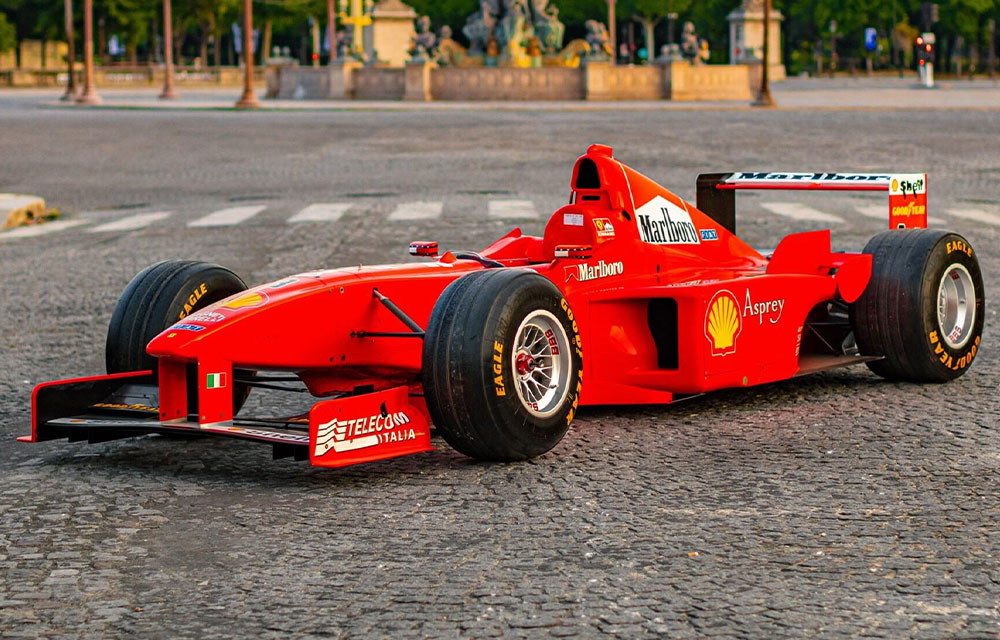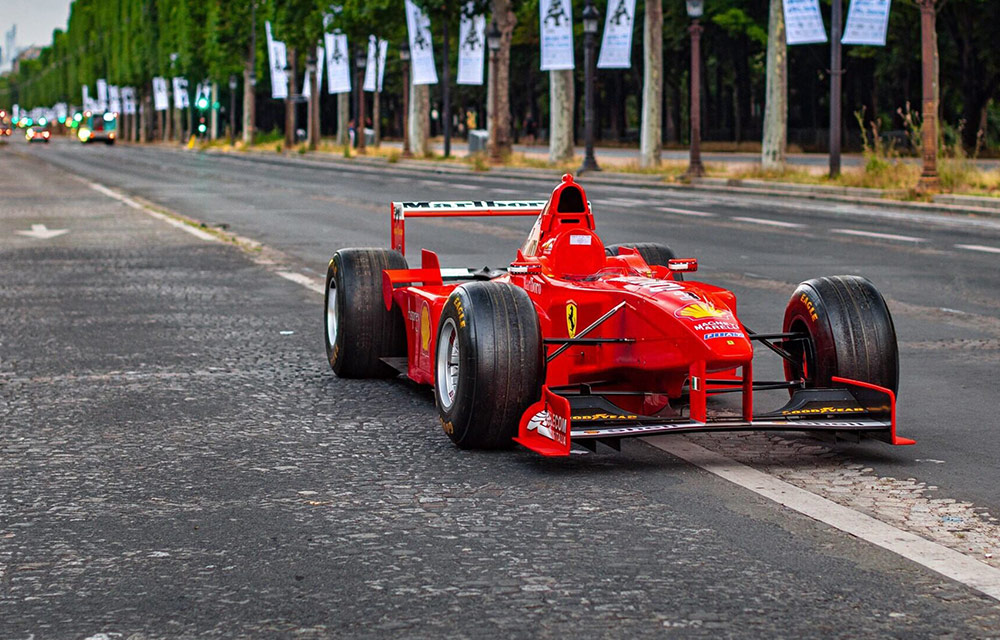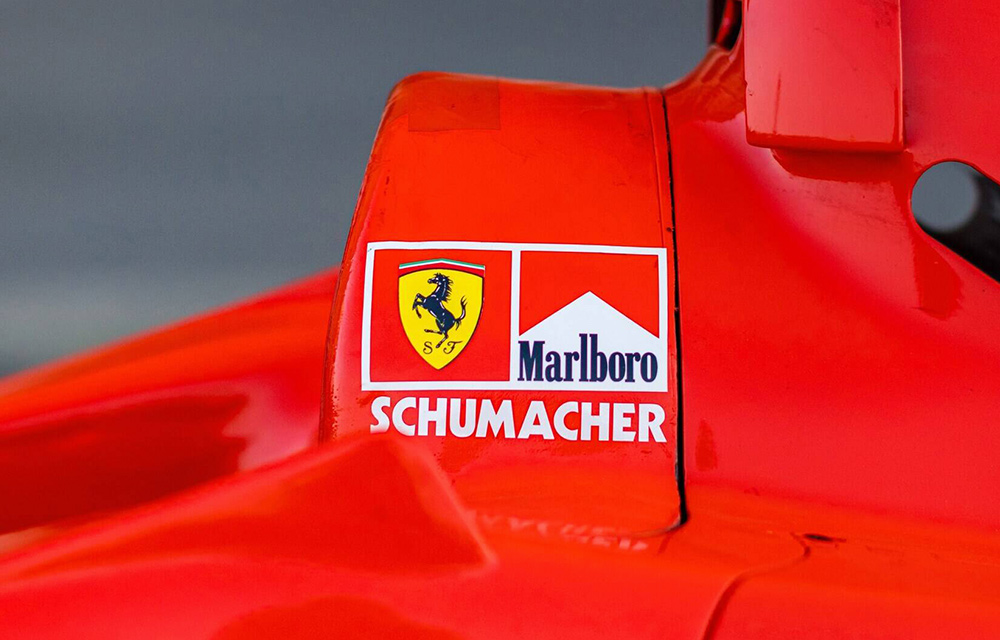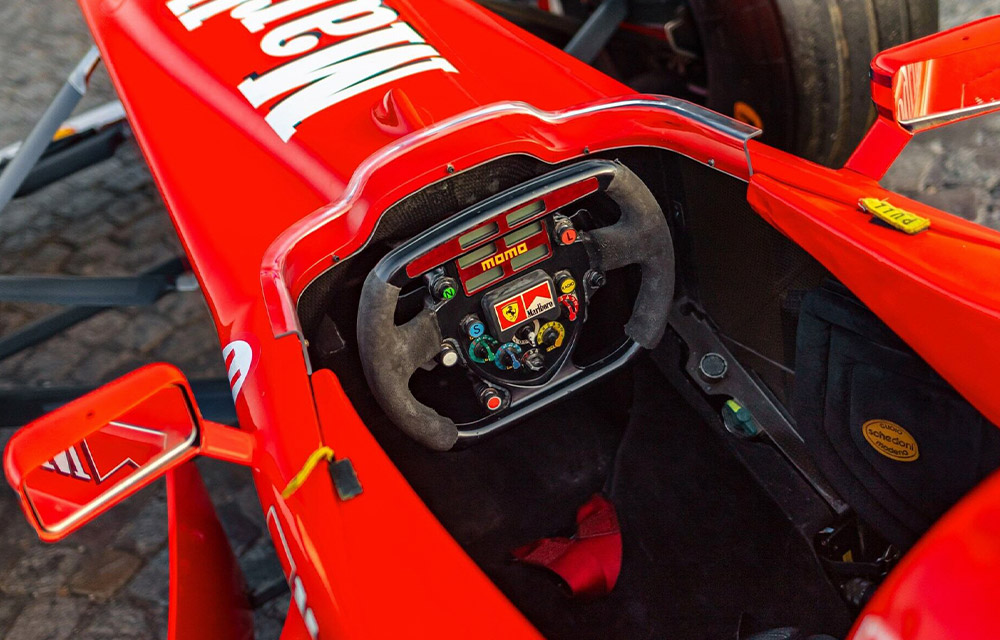 Schumacher drove his Ferrari to six victories in 1998, but this particular F300 chassis (number 187) was undefeated, winning four Grand Prix including a very special weekend at Monza. 
In a weekend to remember for the Tifosi, Schumacher stuck his Ferrari on pole and despite stalling at the start of the race, came back to win, with teammate Eddie Irvine completing a Ferrari 1-2.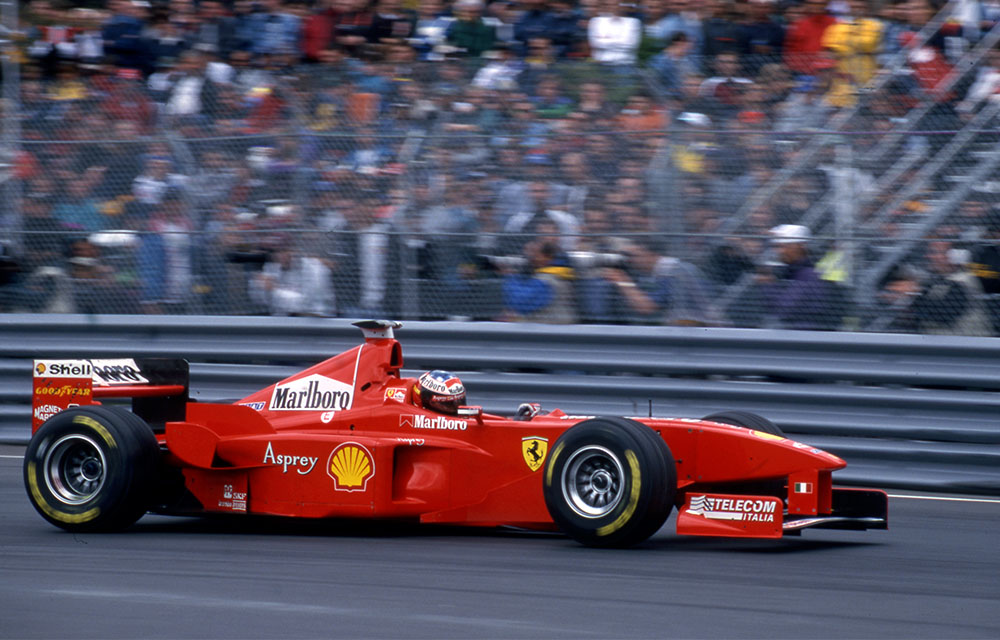 The car was bought from Ferrari by its owner in 1999 and has been untouched ever since. 
So, if you were thinking of re-mortgaging the house or want to cash in your Tesla stock, now is the time to do it!
Images from RM Sothebys. For the full listing, click here.