Whilst we're still waiting for the official confirmation to drop, Yuki Tsunoda is believed to be staying with AlphaTauri for 2024. If those rumours are true, the team will then need to decide who will partner him, Liam Lawson or Daniel Ricciardo – but don't bother asking Yuki for his opinion, he couldn't actually give one! 😅
We like to call this "sitting on the fence", and his hilarious answer in the Japanese GP press conference was so neutral that we think he's actually set up camp for the night on said fence.
Whilst most would expect Ricciardo to get the seat for next season, Lawson has proven he's more than ready to take on Formula 1 full-time whilst he's stood in for an injured Daniel over the past three races. He scored his first F1 points and finished higher than any other AlphaTauri driver (we've had four of them!) this season.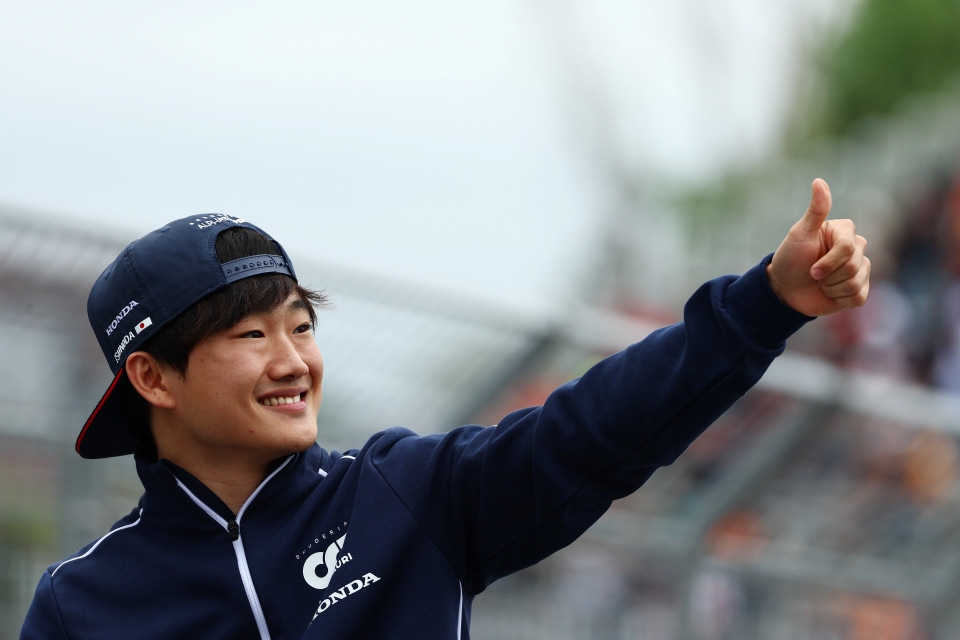 He has provided AlphaTauri and the Red Bull office with the ultimate headache – and Yuki, too, by the sounds of it! 😂
But first, Tsuonda said of his own future: "It's not confirmed", before weighing in on the Ricciardo/Lawson debate. "I don't know, to be honest, I think both perspectives are a positive.
"Daniel is definitely more experienced, and he showed a lot of feedback. Comparison is really good. He definitely can tell more details about how the car is behaving, so I think it helps a lot for the engineers.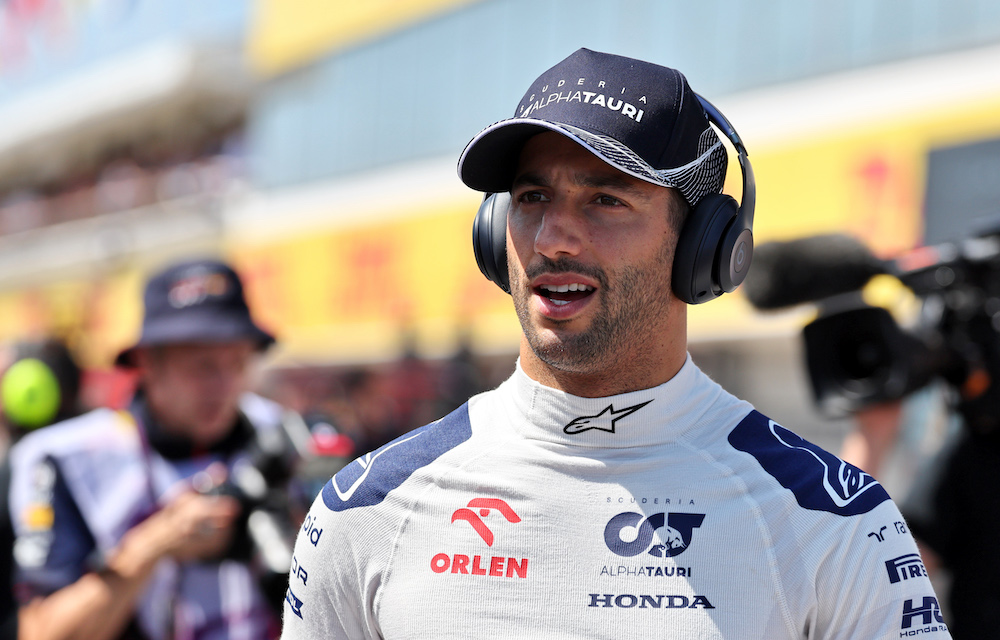 "And I think he likes it, especially how he talks and how he helps the development side. So if the team wants to develop the car more to be competitive, maybe Daniel." No, that's not the end of this debate 😁
"But at the same time, Liam, I think he showed in his first two or three races that he immediately has performance, and probably he's still progressing. So, on the performance side, obviously, I've just done two races with Daniel, and it was not really probably the best time for AlphaTauri as well.
"But in the last two races, when Liam actually came into Formula 1, the car was pretty good in Monza and Singapore. So actually, he had a good time as well, but at the same time, he definitely performed well." Keep going…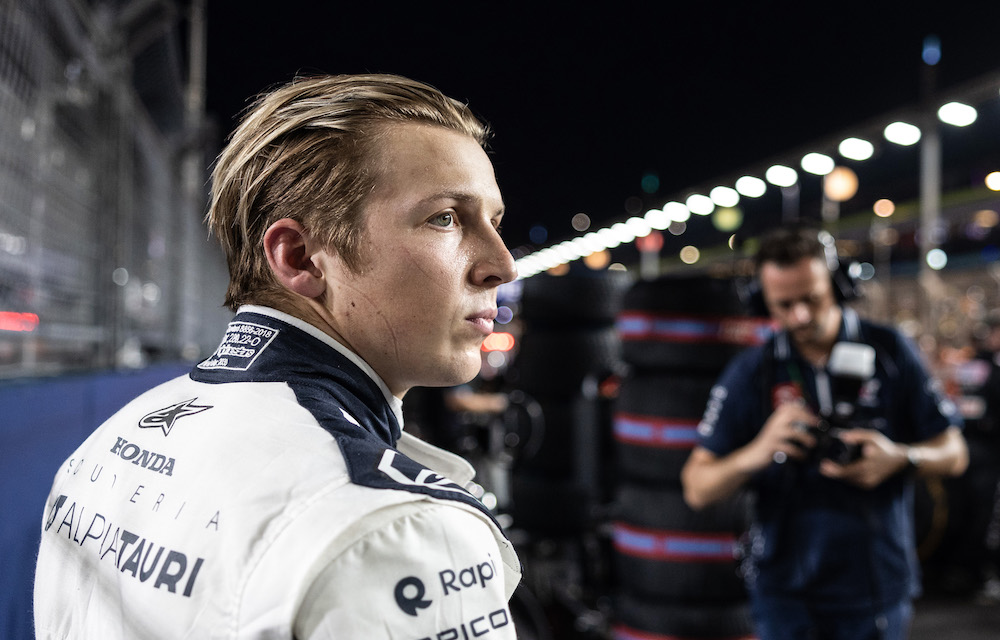 "It depends on what they are thinking, you know. If they want results, probably for Daniel, it will be easier, he has more experience and maybe can extract those results… but also Liam. I'm scared to say.
At this point, Alex Albon interrupted him to call him "Yuki Marko" 🤭
But finally, Yuki came to a sensible conclusion: "I think Liam also the best scorer, he got ninth, I've never done ninth [this season]. I'll stop here. Maybe Liam and Daniel, three seats."
We would hate to think how he decides what to have for dinner!