They say 'honesty is the best policy', but in Formula 1, is that the right thing to do? Well, you can't just swan around the paddock bragging that you have the fastest car. Otherwise, when you finish 15th in Bahrain next week you'll look like a bunch of fu… you know where I'm going. Either way, Zak Brown has been quite blunt when discussing McLaren's car development targets. 
In short, they missed them. Yep. Great time to be a McLaren fan.
We've got one more full day of pre-season testing in Bahrain, and all the signs already pointed to the team struggling to match its midfield rivals. Some weaknesses have definitely been observed, and although testing isn't all about the lap times, they aren't really even worth discussing in McLaren's case.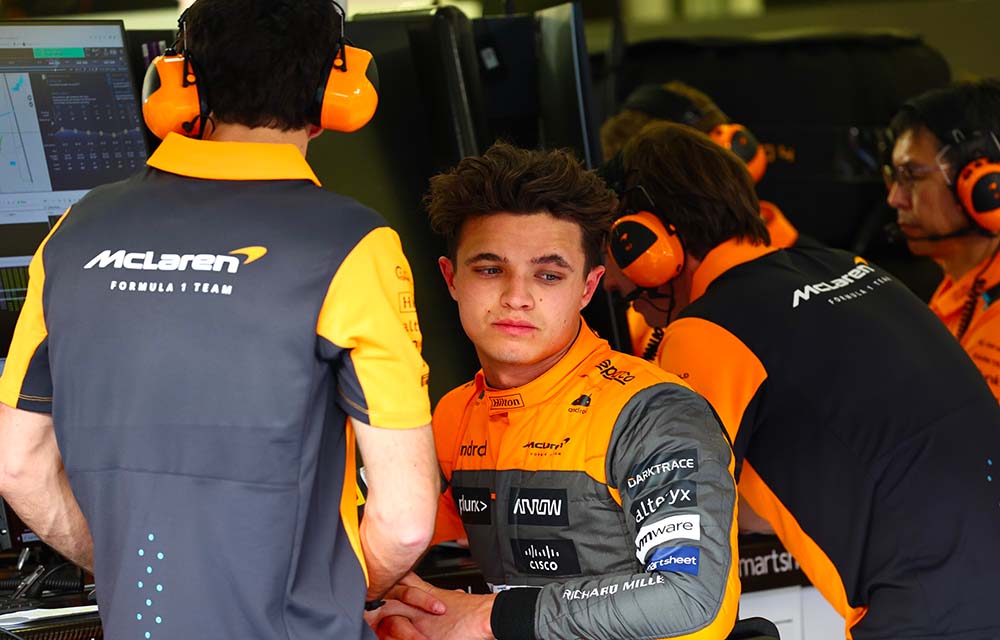 Talking about yesterday's issues, Brown, McLaren's CEO, said: "We had some teething problems yesterday. We had Oscar doing most of the heavy lifting in the morning, getting the car dialled in, nothing alarming, just usual testing bugs if you'd like. Today, Lando was focused on longer runs. So, we're still understanding the car."
But it seems like there is much more than what meets the eye.
During the MCL60 launch, they were notably cautious about their chances this season, and today Zak revealed why that is: "We set some goals for development, which we didn't hit. We felt it was better to be honest about that.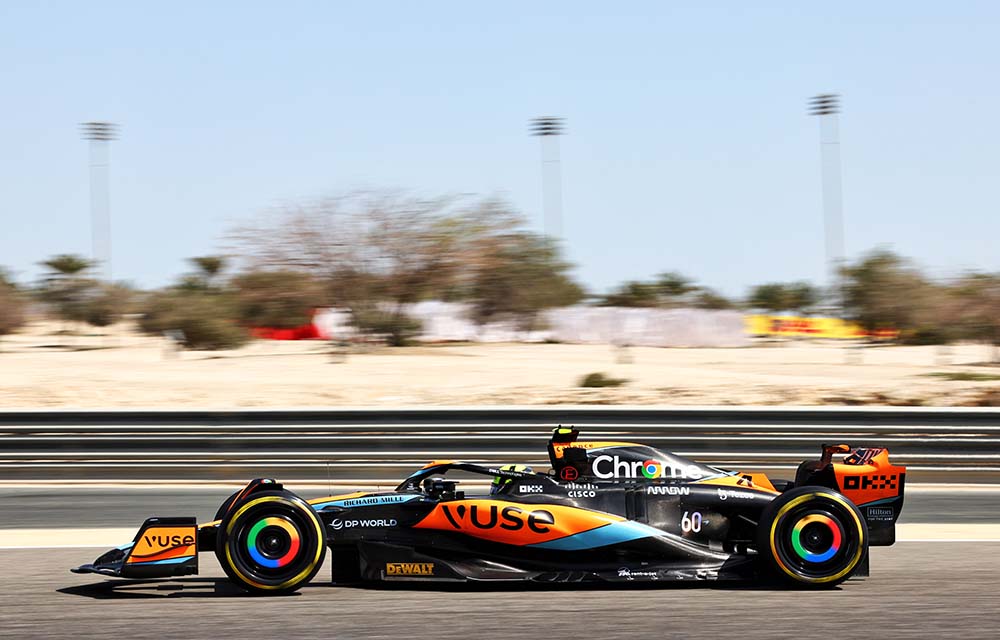 "We, like everyone else, have a lot of development coming, so we are encouraged [by] what we see around the corner, but I think we will be going into the first race off of our projected targets and hard to really know where that means we'll be on the grid."
The team are hopeful that their planned developments can get them back to at least meet their goals of being in the top four by the end of the season, especially after a disappointing end to 2022.
Zak said: "Our aspirations are to get back to the front, we know that will take a little bit more time. All the technology infrastructure is either in or going to be pretty much completed this year.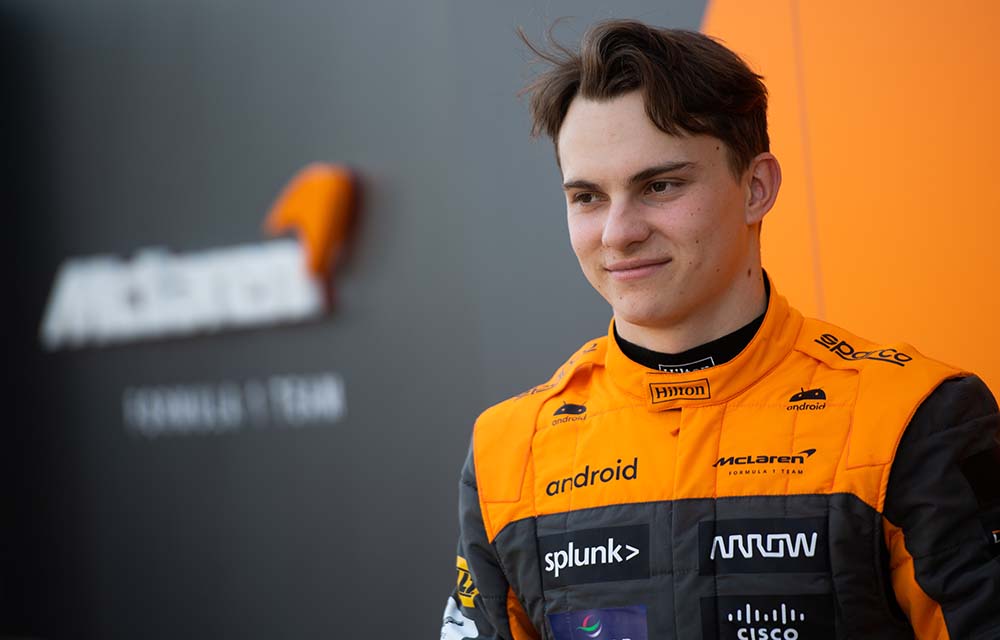 "So that's quite exciting. And we have some good developments coming, but so does every other single team in Formula 1. So, we need to pick up the pace." Yikes 😬
Do you think McLaren will work back up to the top of the grid?