McLaren CEO Zak Brown feels that Alpine and Otmar Szafnauer have been left looking "a little silly" after the Oscar Piastri saga. Spicy Zak is back!
Who'd have thought that so much DRAMA could come from just one Aussie F2 driver?
Nevertheless, Oscar Piastri is officially headed for McLaren in 2023, and Zak Brown certainly has his thoughts on how Alpine's handled its junior's controversial departure.
"If you look at all of the comments by Otmar he was giving a little play-by-play of the CRB (Contract Recognition Board) and how confident they were, and now I think he looks a little silly," Brown told NBC Sports. 😬
"That's why it's best to keep your mouth shut, and we can talk about it after the fact when there's something concrete to say."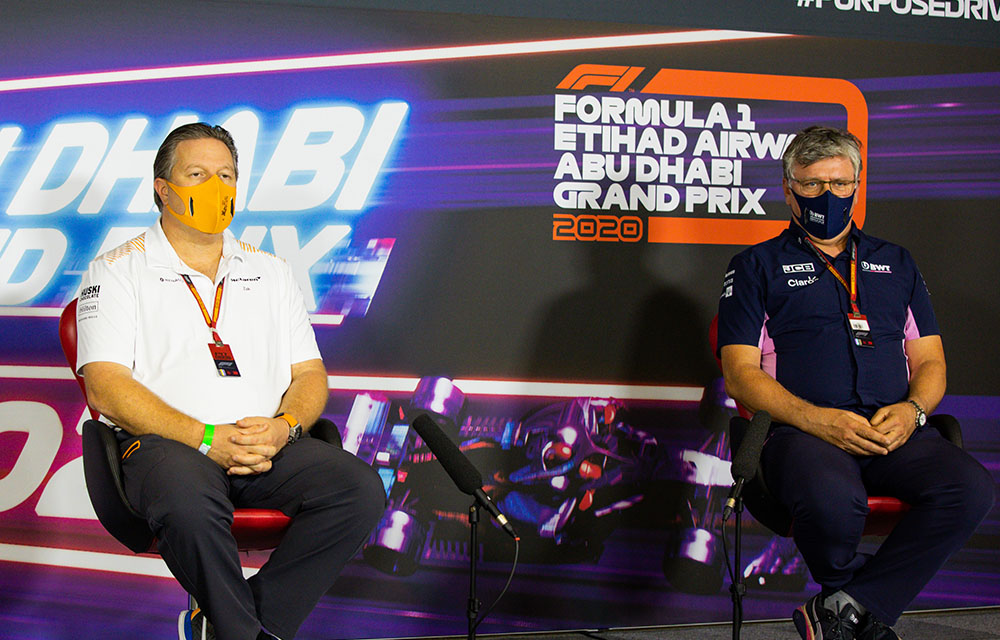 Piastri was prematurely announced as Fernando Alonso's replacement at Alpine for 2023, but the Aussie had plans of his own, signing a contract to race at McLaren instead.
Brown added: "Before the CRB ruling, they didn't know what they didn't know and we kept our mouths shut deliberately. Now that ruling has come out and some of the detail, I think it's clear what happened there."
"So we recognised there was a lot of noise, but we knew the truth would come out eventually and we could ride it out, as opposed to giving a running commentary."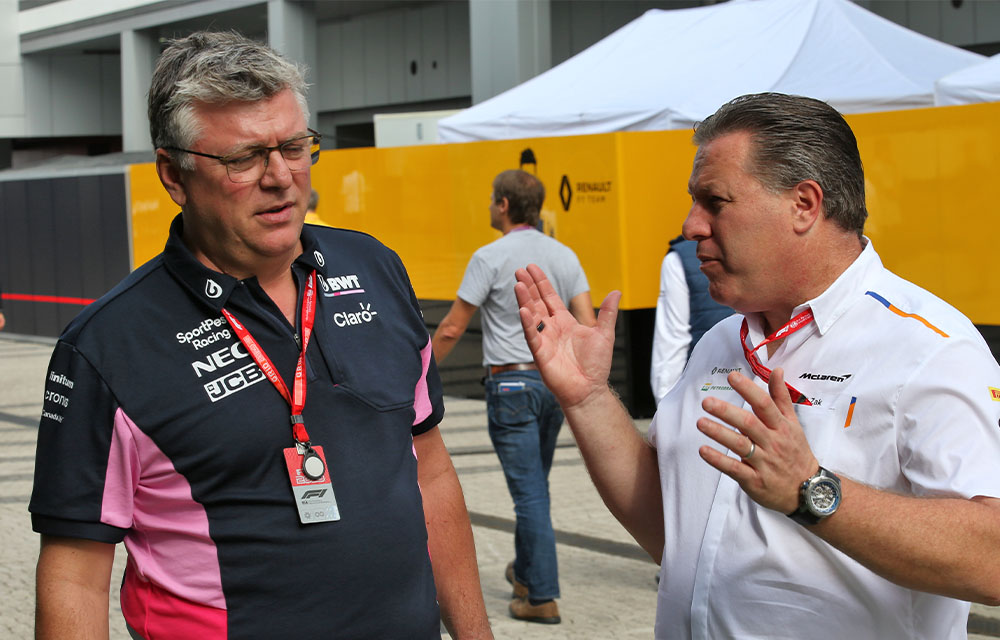 Alpine is still scrambling around trying to fill their empty F1 seat for 2023, even holding glorified 'try-outs' in Hungary this month to try and find a potential fit.
Note to self: DON'T CHALLENGE ZAK BROWN IN CONTRACT NEGOTIATIONS! 😅