With silly season rumours ramping up as F1 is about to start its flyaway leg of the calendar, one of the key dominoes that may play a role in all the hysteria could be at Alfa Romeo, with the team having multiple options for 2024!
Valtteri Bottas already has one more year left on his current contract, but rumours about Zhou Guanyu's future have been in the air for some time, with long-time Sauber Academy driver Theo Pourchaire – on the brink of winning this year's F2 title – a potential replacement. F2's reigning champion and Aston Martin reserve driver Felipe Drugovich is also in the mix. 
In an interview with Motorsport.com, Zhou has said that a new deal is close and he wants to tie himself down with Sauber for the long term.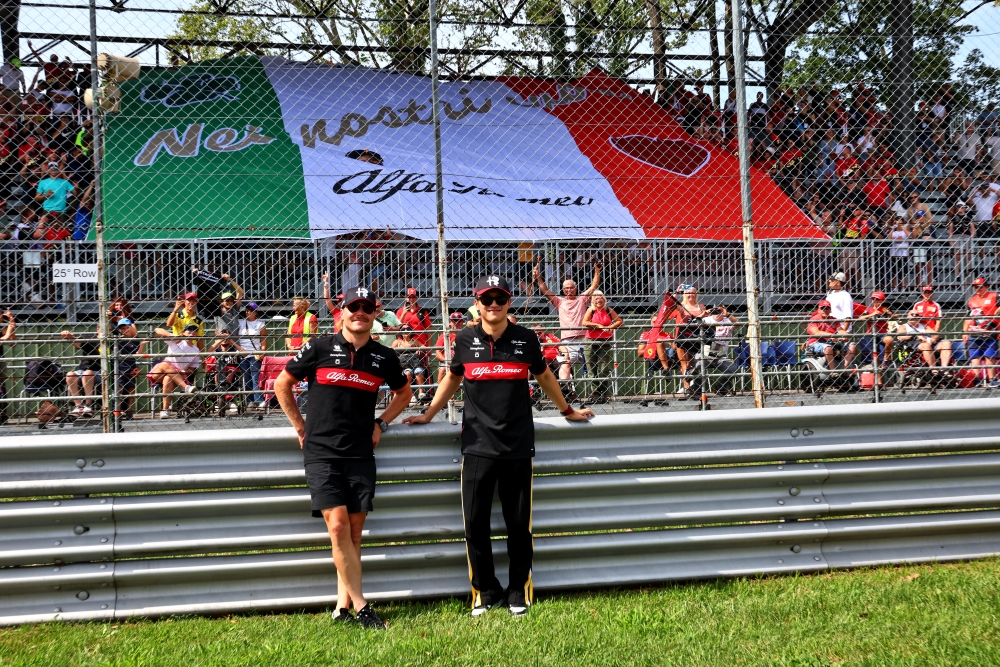 "It's a little bit [more] delayed than I expected." said Zhou. "But I think it's just due to me, together with Alfa Romeo, trying to figure out these final details."
"In terms of, let's say, 'Why don't you sign?' I still have no answer to that. But we're definitely talking more into that and getting more close to being done. I'm happy to be together, spending more and more years together with this team. At the minute [Alfa] is the priority. There's not a lot of seats that's available. I'm very keen on staying where I am."
Part of the rumours regarding Zhou's future has related to some of the financial backing he's got to put into the team – and there Zhou moved to squash any concern, saying: "I have personal sponsors and I don't know the rumours, but I don't feel I'm lacking any foundations on that side.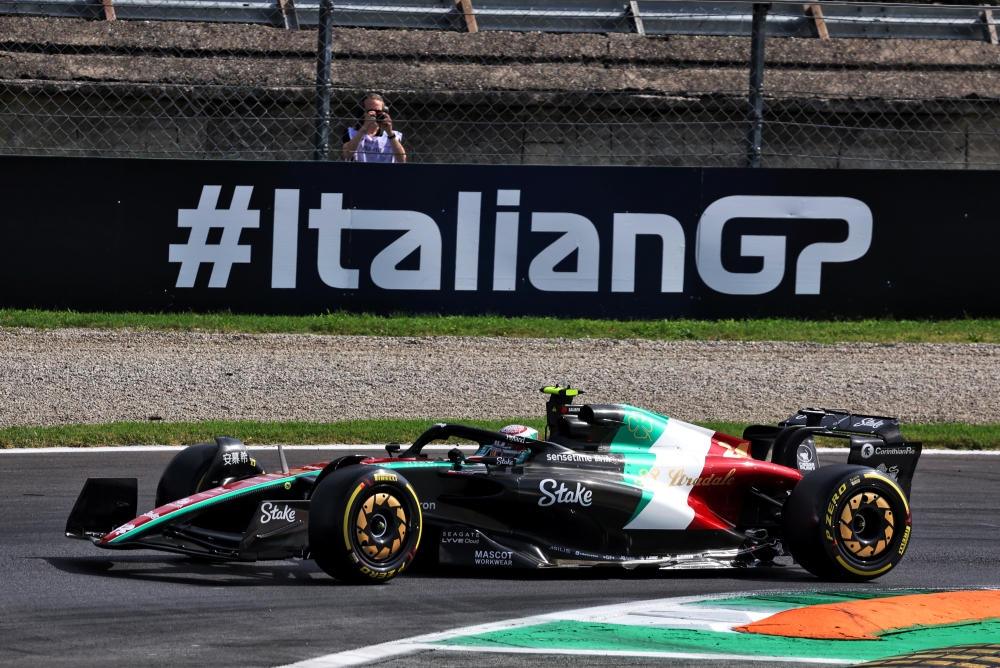 "Nothing to be worried about majorly. I don't feel like what I show on track doesn't deserve to continue being in this paddock."
So Zhou clearly seems confident he'll be back next year, but we'll see if Alfa Romeo agrees in the coming weeks…
Do you think Alfa Romeo should keep Zhou? And if not, who should replace him?