With his rookie year now behind him, Zhou Guanyu has been reflecting on his first year in Formula 1. As well as becoming the first-ever Chinese driver to race in F1, he's also had a relatively successful debut season – picking up points in three races despite heaps of unreliability issues with his Alfa Romeo.
However, away from the racetrack, it was a big learning curve for Zhou. His new status as a driver competing within the pinnacle of motorsport brought with it plenty of attention; unfortunately, lots of it was negative.
"The people in the paddock were always OK," Zhou told The Race. "It's more on the outside, the fans on the internet, the keyboard writers, they are being a bit harsh or unfair."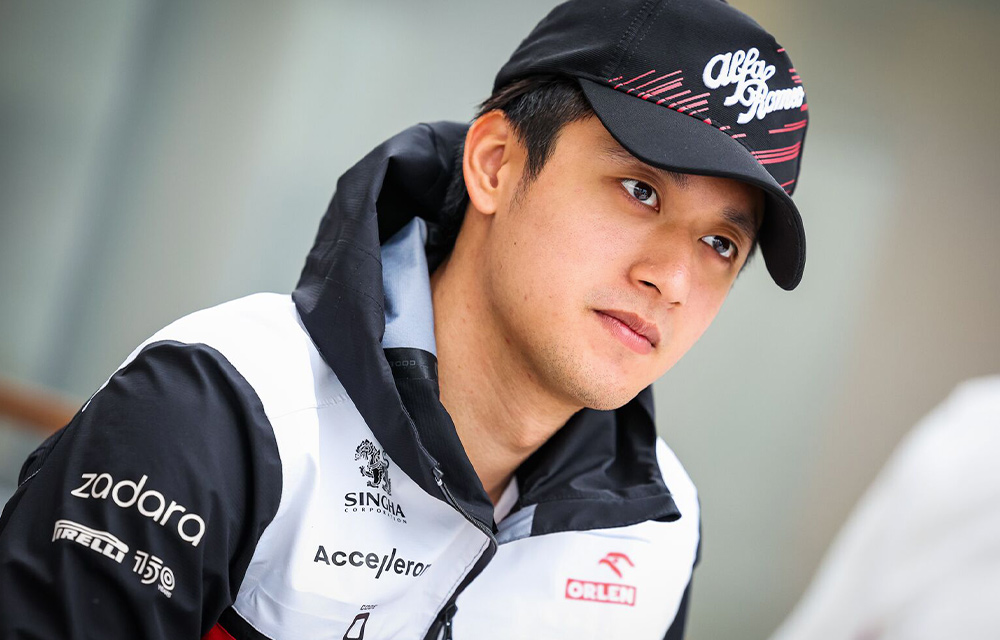 When Zhou was announced at Alfa Romeo, there was a lot of talk about him only being a pay driver and 'not having good F2 results', despite him finishing the 2021 season in third place with four wins to his name. Zhou also won the F3 Asian Championship that same year!
"It's not something I expected, where you reach your dream and then you get all this hate for no reason," Zhou continued.
"It's great to use [the 2022] season to kind of just change my picture around a little bit, let people know me better."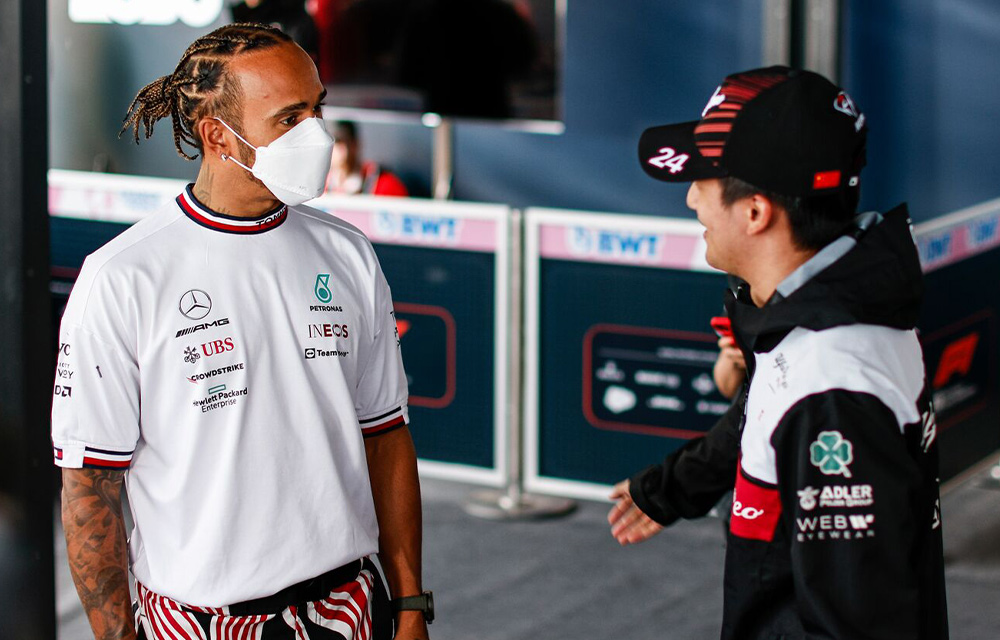 And following up on comments once made by Sergio Perez about feeling disrespected as the first Mexican driver in F1 for some time, Zhou said he could certainly relate.
"I read what Checo said. If you're a Chinese driver, it's even worse, probably twice as worse than what's affected Mexican drivers!
"I've lived in this kind of situation many times in my career. I'm used to how to get rid of all this unnecessary attention, to just focus purely on the job.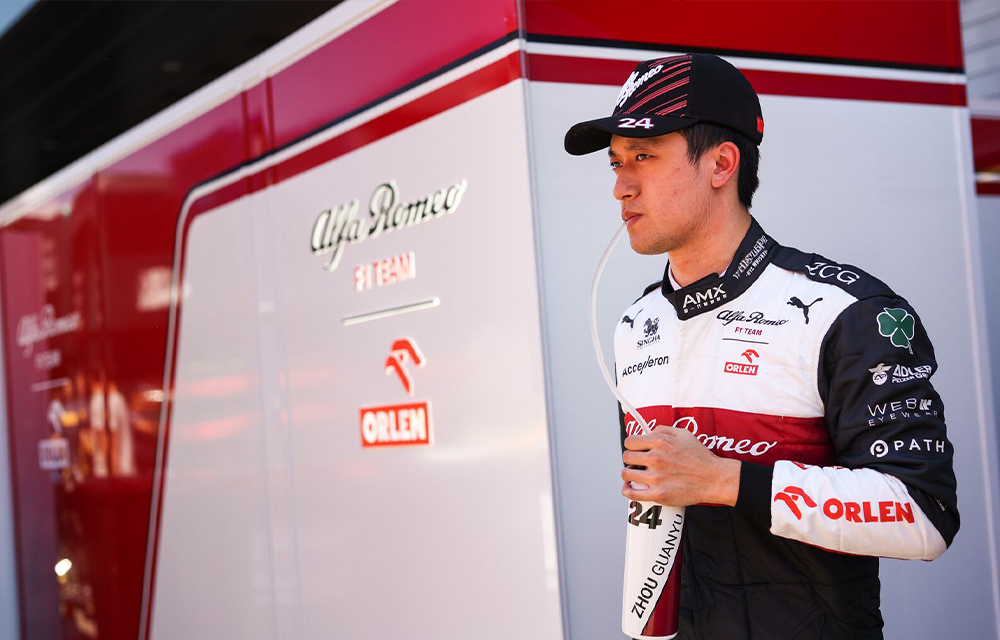 "When this happens, the only way I try to deal with it is to keep it quiet, just to do the things on track, do the job, which is the most efficient way.
"But it's still quite unfair or bad to see how people are still judged by all nationalities. It's definitely not the way we should go forward."
We're certainly glad to have Zhou on the grid 💯