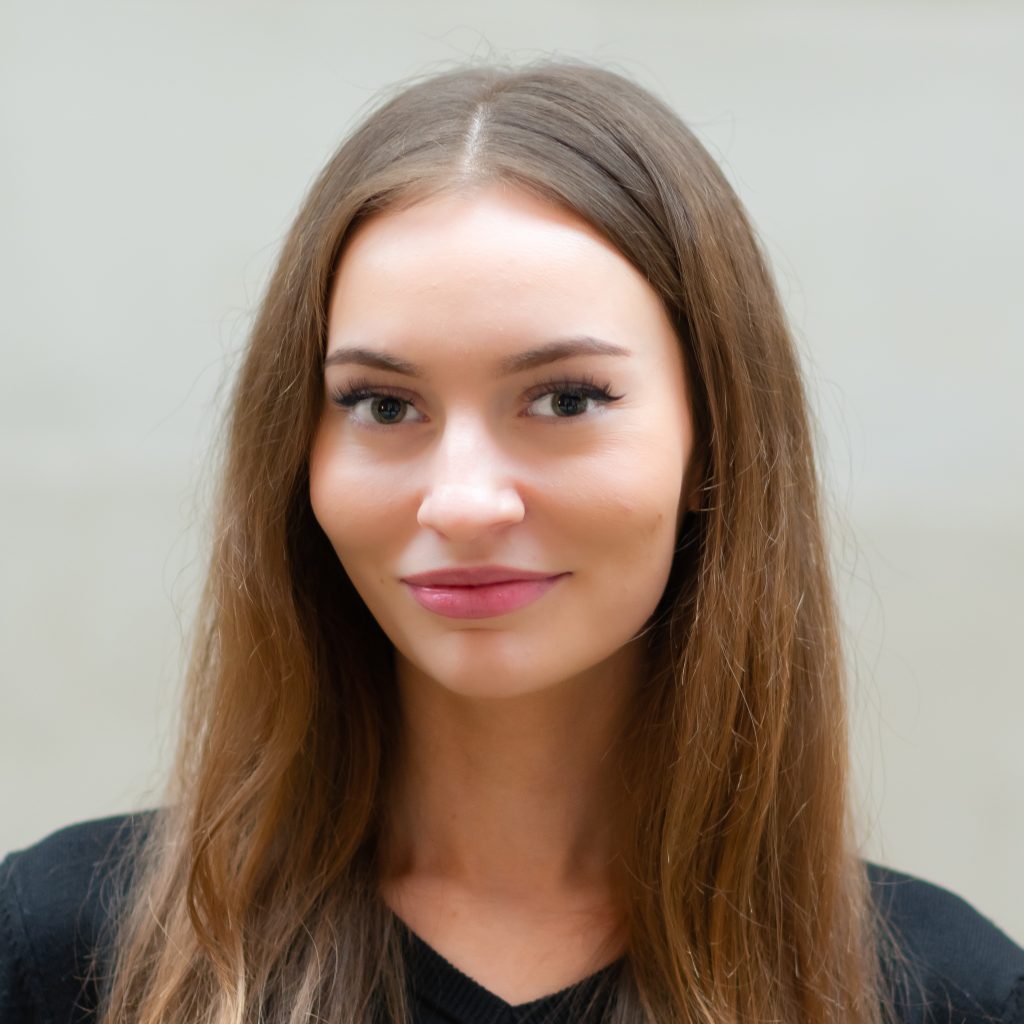 Hannah Atkinson
After being a content creator for many years, Hannah Atkinson accidentally fell into the world of F1 after watching the 2020 British Grand Prix, which got her hooked. Ever since, she has loved creating videos in the niche of F1, including Race Weekend vlogs, Grand Prix round ups, and even Drive To Survive parodies. Hannah has also taken being somewhat of a neutral fan to the extreme, refusing to pick just one team and thirsting over the safety car instead.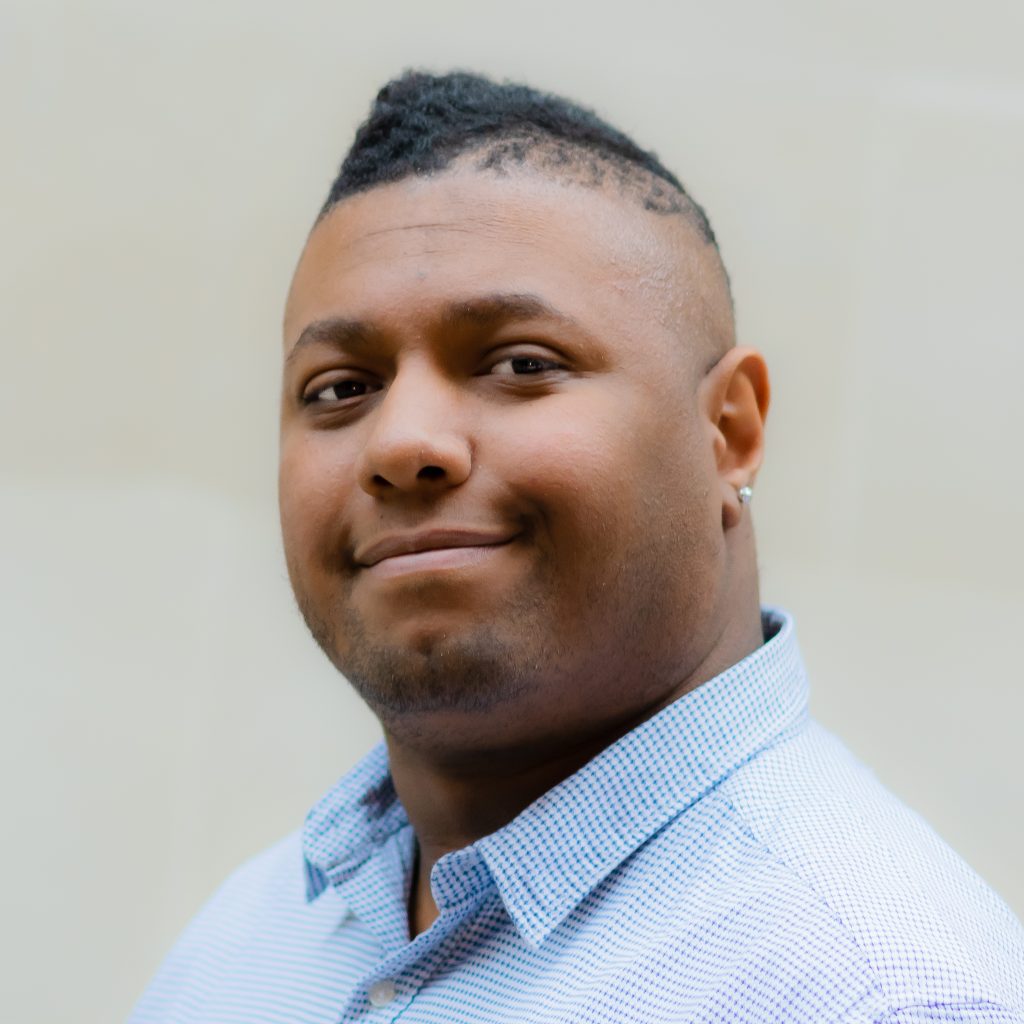 Dre Harrison
Dre Harrison has been a content creator within motorsport since 2011, you may have seen him as "Harrison101" on YouTube and the Motorsport101 Podcast. Dre became a huge Sebastian Vettel fan as his F1 career blossomed and has now became a sports fanatic, enjoying football and American Sports like the NFL.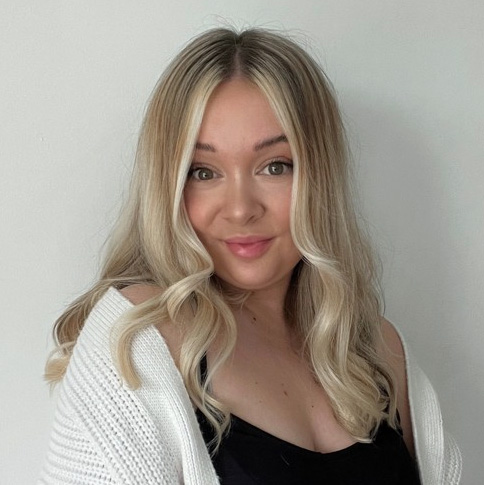 Charley Williams
Charley Williams is a huge McLaren fan and has been since 2010, when Jenson Button joined the team on the back of an incredible title-winning year. But it doesn't stop at F1. She loves Formula E, INDYCAR, British GT, NASCAR, and so much more. Charley has created content on various platforms, but running her own website confirmed how much she loved sharing her thoughts on motorsport with the world. Charley joined WTF1 as freelance writer in October 2022 before becoming a full time content creator for the channel in 2023.