We're all still missing the buzz of the British GP and the first-ever WTF1 campsite. And yes we will be taking bookings for the EVEN BIGGER AND BETTER WTF1 campsite very soon, but we thought you all needed a Silverstone fix before then, so… we're organising a Team WTF1 Silverstone Track Experience Day!
AND we'll also be joined by Jack Aitken who will be joining our Q&A!
Experience exclusive access to the Silverstone track with:
High speed passenger ride in a race car around the full Grand Prix circuit
Drive a track tour in your own car!
Meet Matt, Katy, Tommy and Jack Aitken
Live Q&A with WTF1 and Jack Aitken!
Breakfast, lunch and afternoon tea with drinks throughout the day
State-of-the-art race simulator competition (with great prizes to be won!)
and more to be announced!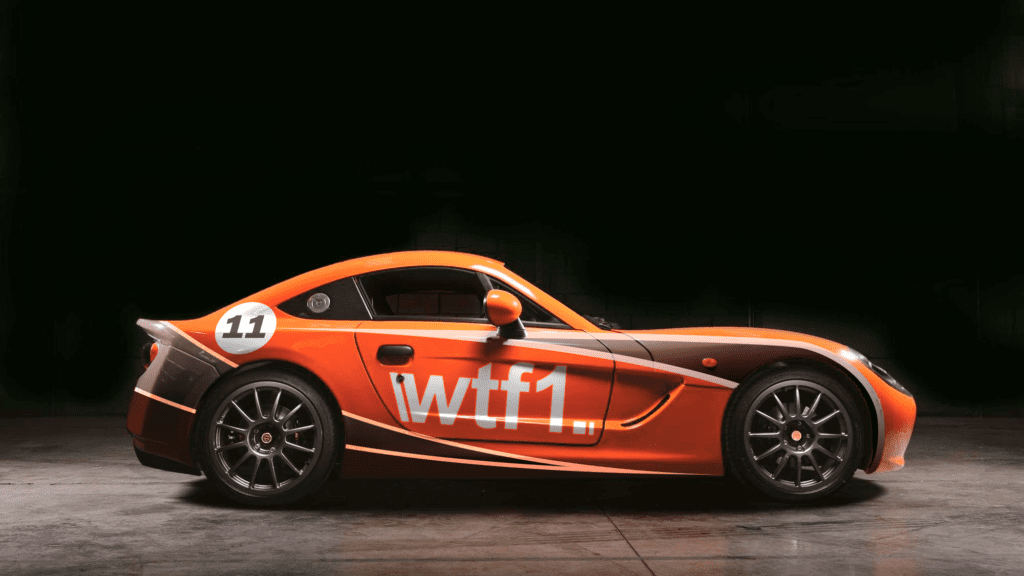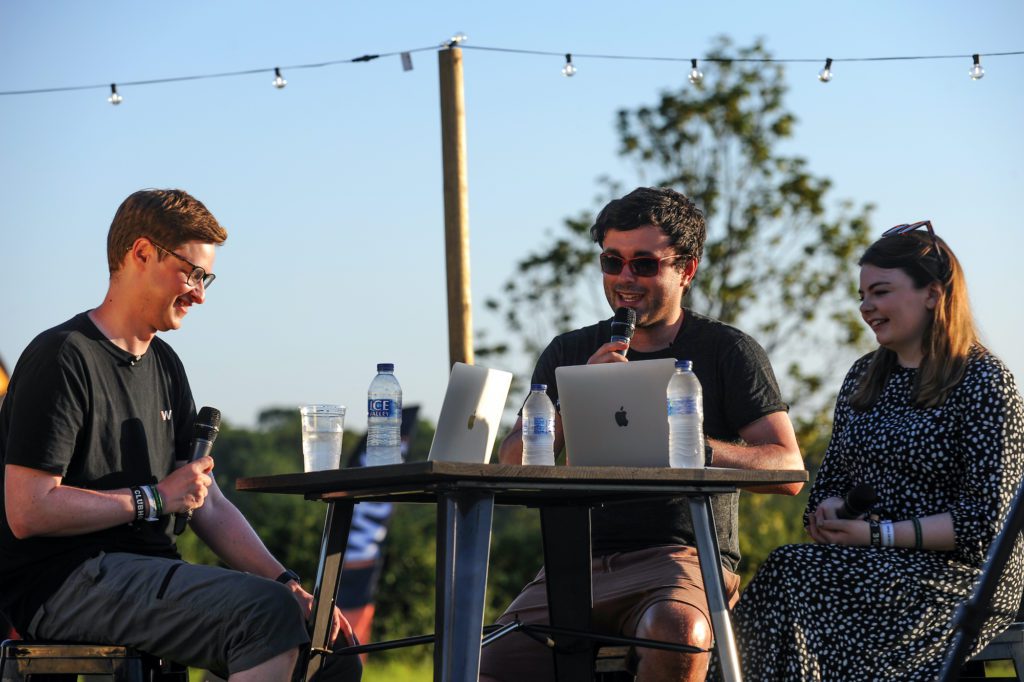 Join us for an unforgettable experience at Silverstone Circuit
When: 15th Sept 2021
Where: Silverstone Circuit, Towcester, Northamptonshire, NN12 8TN
Who: Team WTF1 members
Price: £295 per person
To buy tickets find the booking link in the members area at wtf1.com/team-wtf1 or check your emails.
If you aren't yet a member of Team WTF1 and would love to get exclusive content and come to special events like this one, sign up here.
Tickets are open to all Team WTF1 members. You must be over 15 years of age to take part in passenger rides.
We'll have our very own WTF1 pit garage at Silverstone in the national pits (that's the pre-2010 pit lane for you old school fans!)
As well as being thrown around the British GP circuit in race cars, there'll also be the chance to drive your own car around the track too (at a restricted speed) and take pictures at iconic F1 corners which will be great for the 'gram.
As with everything here at WTF1, expect a relaxed and welcoming off-track atmosphere, along with all the exciting on track action, we can't wait to experience this all with you in our latest Team WTF1 event!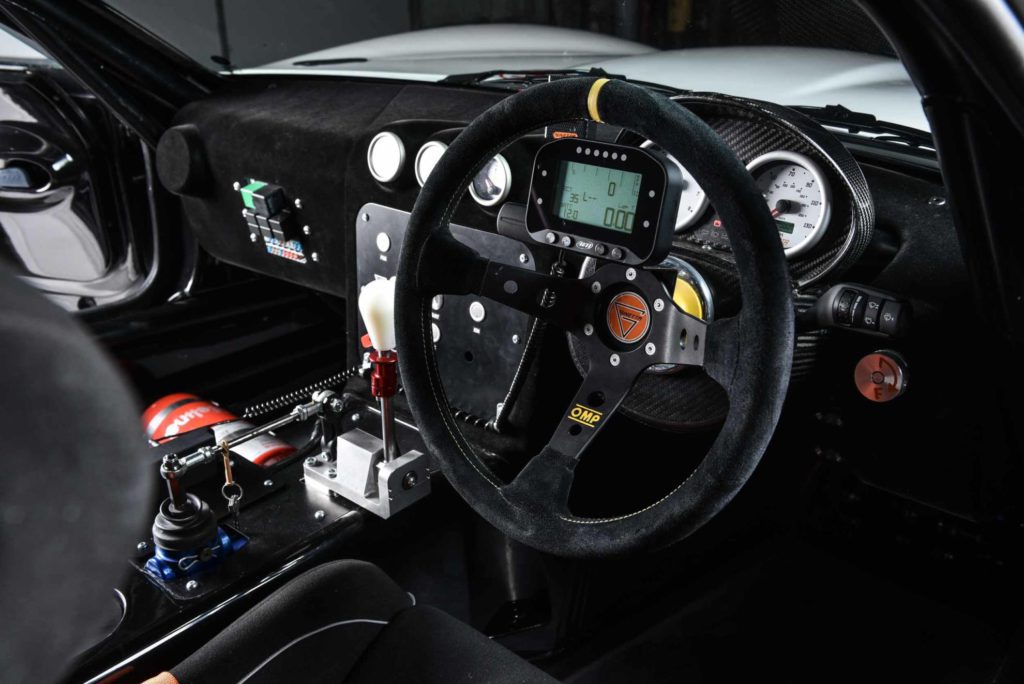 Schedule (subject to change):
08:00 – Arrival and Breakfast
08:30 – Welcome and Briefing
09:00-13:00 – Hot laps
12:30-13:30 – Lunch, refuel and Q&A
12.35-13.25 – Own Car Circuit Tour
14:00-17:30 – Hot laps
17:30 – Track Closes
Simulator sessions running throughout the day
Circuit Info
You F1 nerds will probably know this already but Silverstone features 18 iconic turns including 'Copse' and the 'Maggots/Becketts' high-speed section, loved by drivers and fans. At 3.6 miles (just under 5.8km) the track can hold up to 60 cars but we'll keep them to a minimum so you can enjoy the track without any "Come on Blue Flag!" outbursts.
Getting There
Silverstone is located in the county of Northamptonshire in central England, approximately 90 minutes from central London and 1 hour from Birmingham. The track is situated along the A43 dual carriageway, meaning you can get here by car easily along the M40 or M1.
If you are arriving by public transport, the nearest stations are Northampton, Banbury and Milton Keynes, all of which offer excellent travel links across the country, whether that be by train or by bus when you get closer into the local area.
FAQs
Are helmets and other equipment included?
Yes all equipment is included, you just need to turn up and enjoy yourself!
Are there any restrictions on taking part in the day?
You must be a member of Team WTF1 to purchase tickets and you must be over the age of 15. If you are under 18 you must be accompanied by a parent or guardian who is over the age of 18.